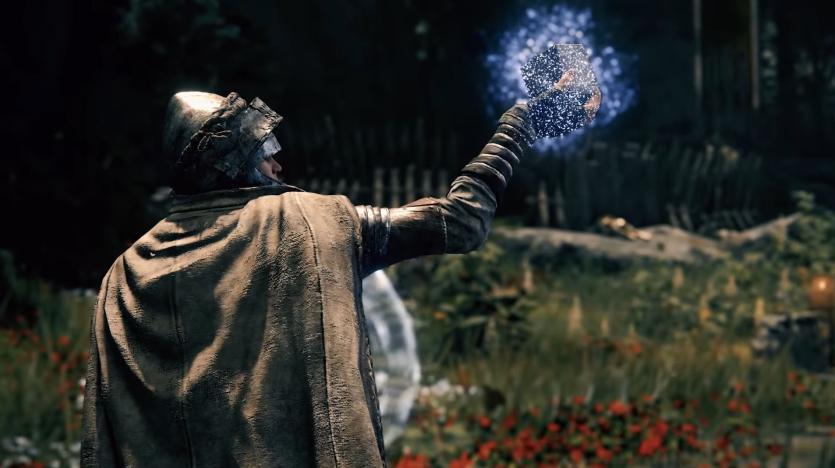 The latest GSD data has revealed that the UK launch of Elden Ring has surpassed the likes of Cyberpunk 2077 and Assassin's Creed Valhalla, becoming the biggest release in the country since Call of Duty: Vanguard back in November 2021.
According to the data, FromSoftware's fantasy-RPG pulled in 2.5x the number of sales than Horizon Forbidden West, which launched on February 18, 2022 for PS5 and PS4. It's also the biggest launch in the UK outside of Call of Duty and FIFA since Red Dead Redemption 2 back in October 2018.
In addition, week one sale for Elden Ring greatly surpassed those of Cyberpunk 2077 and Assassin's Creed Valhalla, the latter of which recored solid sales back in 2020.
Elsewhere, digital sales for Elden Ring accounted for 68% of the game's overall sales, although Xbox and PC versions saw the biggest number of digital sales at 85% and 73% respectively. PS5 and PS4 saw just over 50% of all sales being the download version.
You can see the the full digital Top 10 for the week ended February 26.
Elden Ring
FIFA 22
Horzon Forbidden West
Grand Theft Auto 5
Horizon Zero Dawn
Assassin's Creed Valhalla
NBA 2K22
Uncharted: The Nathan Drake Collection
XCOM 2
Grid Legends
Elden Ring is now available for PS5, PS4, PC, Xbox Series X/S, and Xbox One.
[Source – GI.biz]