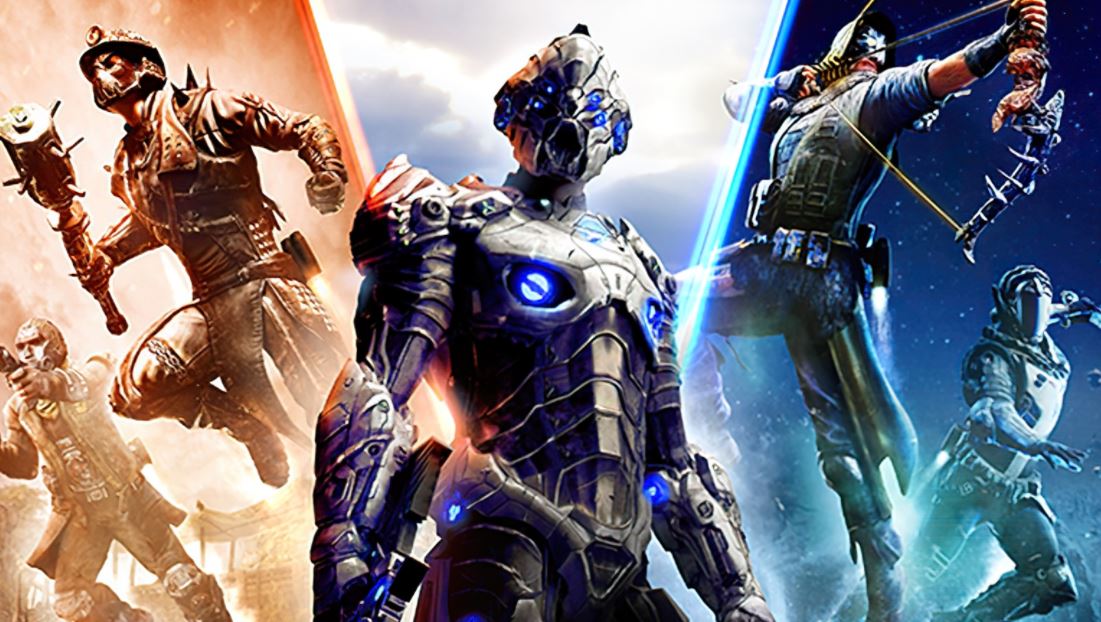 In E3 news I never expected to write, THQ Nordic has announced ELEX 2, a sequel to 2017's ELEX, which will release on PS5 and PS4.
From the team behind the original, in ELEX 2 you return to the post-apocalyptic sci-fi world of Magalan exploring environments with your jetpack, moving through the story in any way you wish. With multiple factions and diverse environments to interact with, you can talk to a cast of unique NPCs who remember how you act and will react depending on how you behave.
The game will have both close combat and ranged options and a story full of moral decisions for you to make. You can watch the ELEX 2 reveal trailer below:
The first game was met with mixed reception upon launch, however, we enjoyed it more than most. You can read our review of the game here.
ELEX 2 is set to release for PS5 and PS4.