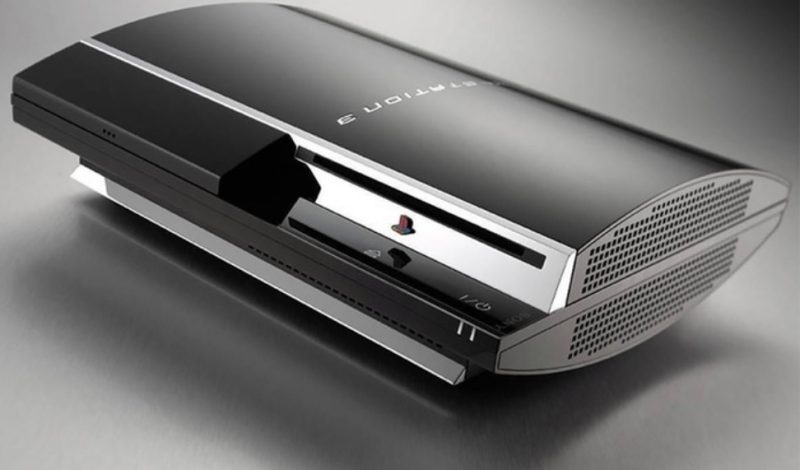 Sony announced the details for their new PlayStation Plus model, which includes three subscription tiers, the final including a library of PS3, PSP, PS2 and PS1 games, but only PS3 games are available to "stream only".
The reasoning behind PS3 games being available strictly over streaming is that the effort to emulate PS3 games is more involved due to the different hardware – but that doesn't mean it is impossible.
Developers are already talking about this, with developer Dimitris Giannakis, who many would know as Modern Vintage Gamer on YouTube, speaking about it on Twitter.
Lance Mcdonald also chimed in regarding the new service, and the issues still prevalent with Sony's strategy towards backwards compatibility.
A catalog of PS3, PS2, PS1 and PSP games is only available to players in the third and most expensive tier, called PlayStation Plus: Premium.
It's worth mentioning that the community led project RCPS3 has been able to figure out PS3 emulation, to the point where each game from that console's generation will boot up on a PC.
A lot of kinks remain with plenty of games, but what they've achieved is still amazing, considering that it's not like a giant tech company could have paid them to do it. Oh wait…
Source – [Twitter]