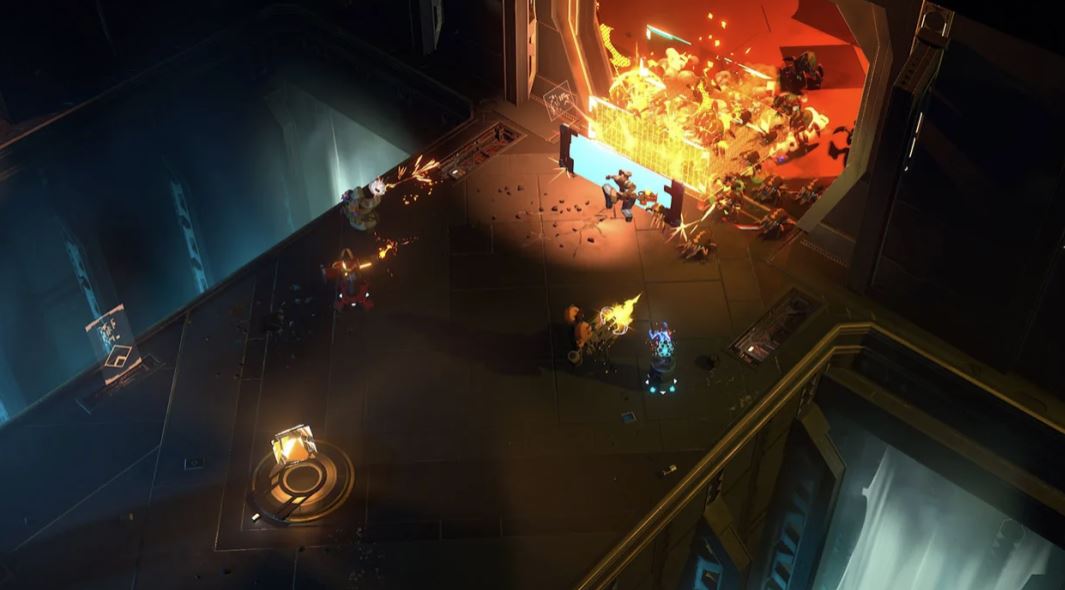 Endless Dungeon for PS4 and PS5 just received a brand new gameplay trailer at this year's Summer Game Fest.
A brand new tactical roguelike from developer Amplitude Studios, Endless Dungeon is a space set strategy effort that has players staving off pirate attacks, pilaging shipwrecks, setting up diplomatic relationships with other hunters and researching all new technology.
Though no release date was given, Endless Dungeon is expected to land on PS4 and PS5 sometime later this year.
https://youtu.be/-ktyZ4BrnMo
In case you've missed any of the announcements from the Summer Games Fest 2021, you can catch up at our comprehensive hub right here.