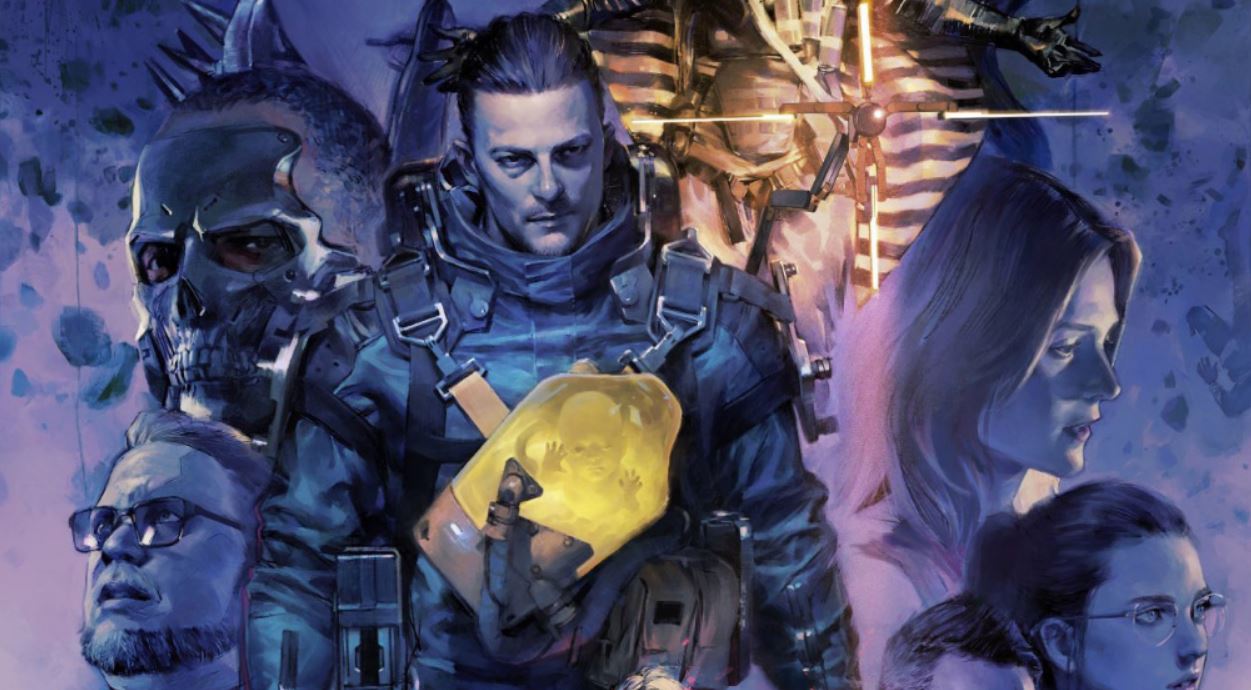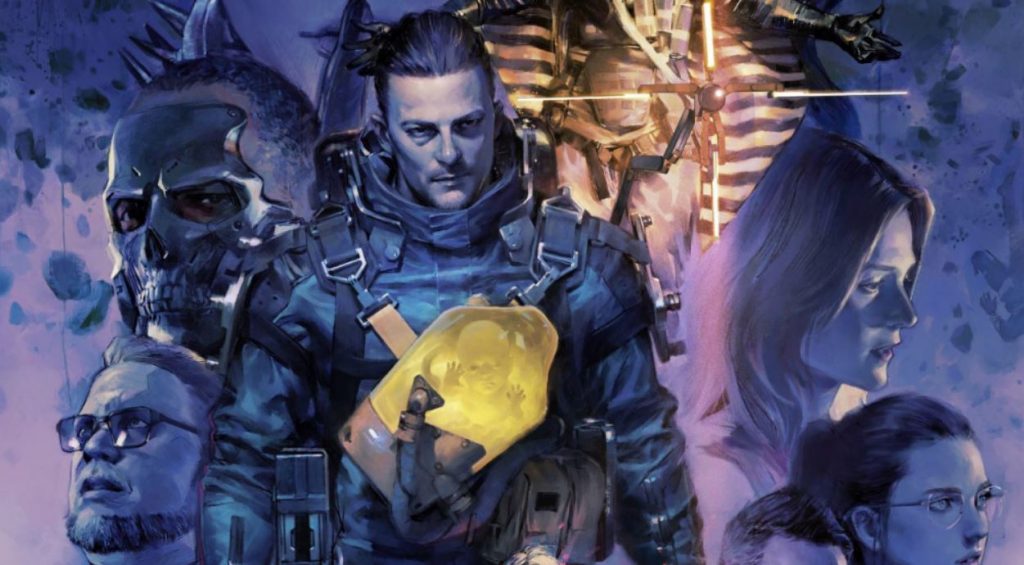 The English translation of the novelisation of Death Stranding is set to release in the west almost a year after the game's release on November 3, 2020.
The news comes from an Amazon listing which was posted on Reddit and picked up by VG247. The listing reveals that the paperback version will cost $16, with the Kindle version priced at $9.99. This version will only be volume 1, with volume 2 releasing later down the line. Volume 3 will feature a collection of Kojima's essays.
Both versions of the novel are now available to pre-order on Amazon. The author of the novel, Kenji Yano also wrote a number of Metal Gear Solid novelisations under his pen name, Hitori Nojima.
Death Stranding released last November on PS4 and its PC release arrived just last month to critical acclaim. Kojima hasn't ruled out porting the game to PS5, so we may get an even better version of the game on Sony's next-generation console.
Death Stranding is available now on PS4. The novelisation of Death Stranding releases in the West on November 3, 2020.