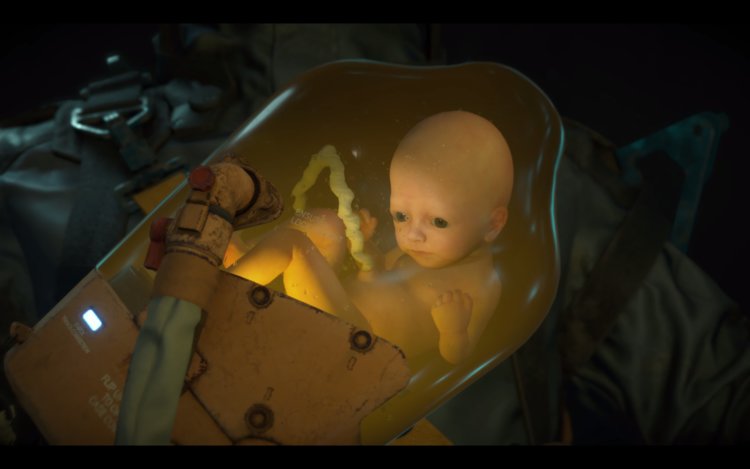 Kojima Productions has hinted at a possible Death Stranding PS5 release during an interview with Eurogamer regarding the upcoming PC version of the game.
Death Stranding PS5 Release Possible?
Akin Nakamoto, the game's technical director, was quizzed about a possible PS5 version of Death Stranding, to which he responded that the main focus right now in on the PC release. However, it sounds like there could be a possible next-gen version down the line.
Related Content – Death Stranding PC 'Like Watching A Movie' Compared To 'A TV Drama On PS4'
Right now, we are really focused on the PC version of Death Stranding, so we can't really say anything for the PS5. But once we take a little breath after launching the PC version, we would surely like to look into it deeper, and hope to let everyone know once we come to some decisions.
Death Stranding is released for the PC today and originally came out for the PS4 last November. The game is creator Hideo Kojima's first release since he departed Konami back in 2015 following completion of Metal Gear Solid 5: The Phantom Pain.
[Source – Eurogamer]