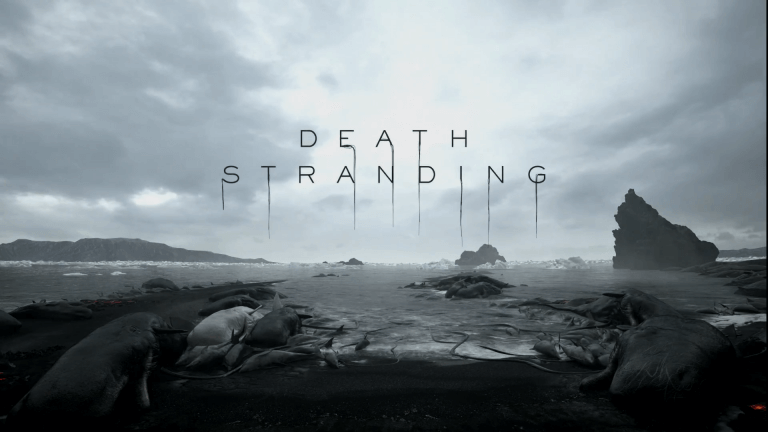 Death Stranding developer Kojima Productions has been busy hyping up the PC version of the Norman Reedus-starring adventure game, suggesting it's 'like watching a movie' compared to the PS4 edition, which is more like experiencing a TV drama.
Death Stranding PC Is 'Like Watching A Movie'
Speaking with Geoff Keighley in a video interview overnight, Yoji Shinkawa, the game's art director, spoke about how the PC version has been enhanced in comparison to the original PS4 version of Death Stranding.
Of course, compared with the PS4 version, the resolution and the frame rate have been upgraded. But the biggest surprise I think that people will get is that we supported the 21:9 ultrawide screen, and this is surely expanding the horizontal perspective to bring you like dive into the game with the immersion and the presence with it.

Also, when you have this wider horizontal perspective, you can see more enemies and also you can kind of find where you want to go, because the amount of information is actually just much more viewable.

So yeah, I touched a little bit about the ultrawide screen, but this is not just only in the game part, but this ultrawide we've adjusted so that even in the cutscenes, you can see it in ultrawide in the PC version.

So compared to the previous one, I could kind of say that you're kind of watching a TV drama in the previous game, but this time in the PC version it's more you get the impression that you're watching a movie at the cinema.
Death Stranding was released for the PS4 back in November 2019 after many years in development, and launches for PC today. Read our review of Death Stranding here.