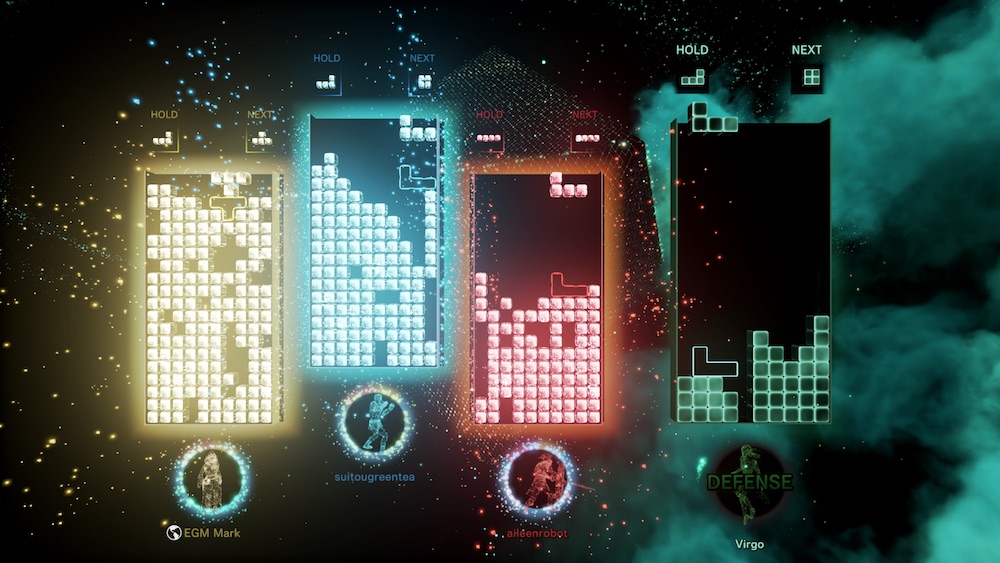 Tetsuya Mizuguchi has announced that his studio, Enhance, is working projects for the new generation of consoles.
According to Famitsu magazine, Rez Infinite's Area X is a potential teaser as to what gamers can expect from the next game. In addition, both 3D sound and haptic feedback has been cited as a means of pushing Mizuguchi-san's vision further.
That's about all we know so far, but we'll be keeping an eye out for more details. He previously confirmed that he was working on a new project, so this could very well be it.
Enhance, Inc. was founded in 2014 by Mizuguchi after his departure from Q Entertainment, and serves as the CEO of the company. His latest project, Tetris Effect, launched in 2018 to critical and commercial success and is available for PS4, PC, Xbox One and Xbox Series X/S.
Related Content – Sony PS5 Complete Guide – A Total Resource On PlayStation 5
Mizuguchi previously worked at SEGA during the 1990s and early 2000s, where he cut his teeth on the likes of Shenmue, Sega Rally Championship, Space Channel 5 and Manx TT Superbike.
[Source – Famitsu via Nibel on Twitter]