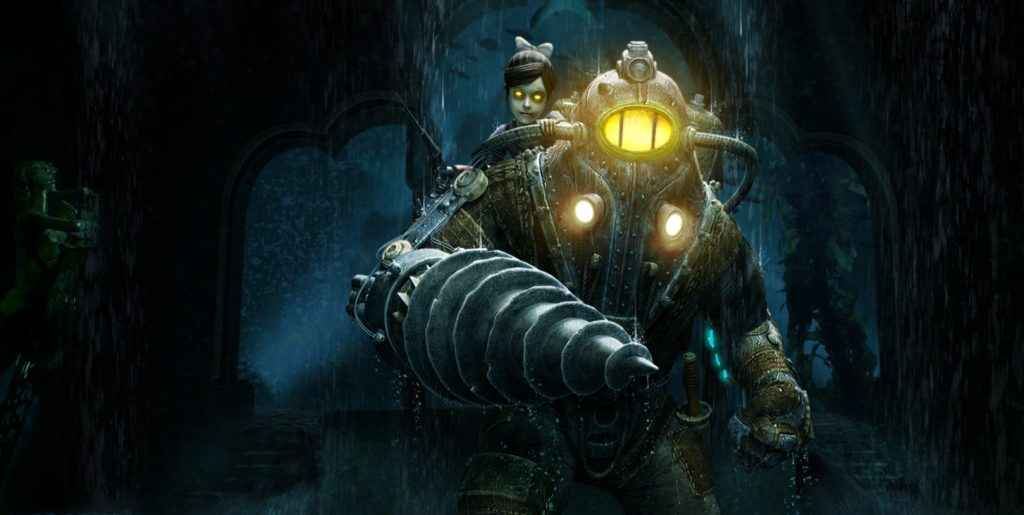 Join the Digital Fiasco and PlayStation Universe team in the second episode of "Four Jerks Yelling." In this week's talk show, hosted by Jack McBastard, Ben, Garri and Mark from the PlayStation Universe editorial team talk about environmental storytelling.
Games covered include: BioShock, Horizon Zero Dawn, Red Dead Redemption 2 and many others. They've all racked up some serious hours playing PlayStation games, and discuss their highlights of those games that have made the best use of their environments to tell great stories.
Watch Four Jerks Yelling – Episode 2: Environmental Storytelling from Digital_Fiasco on www.twitch.tv
Follow Digital Fiasco on Twitch for regularly gaming shows every week, and look out for the next episode of "Four Jerks Yelling" on PSU.com.