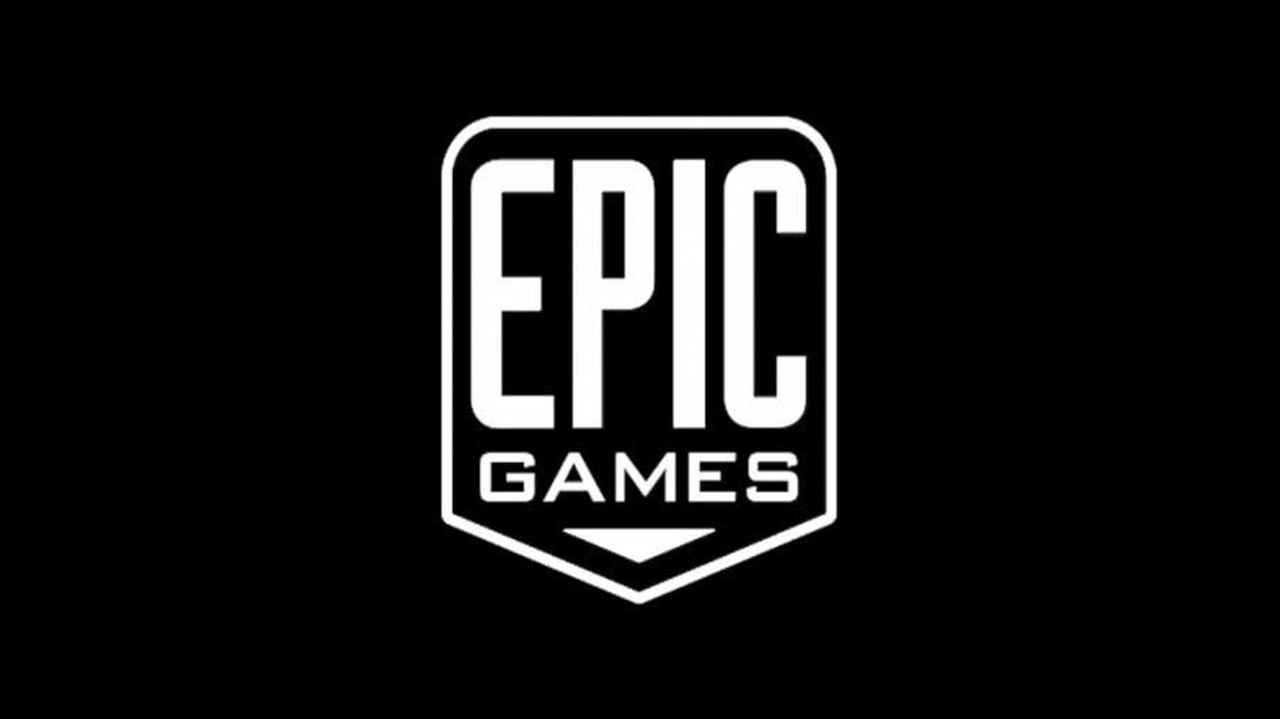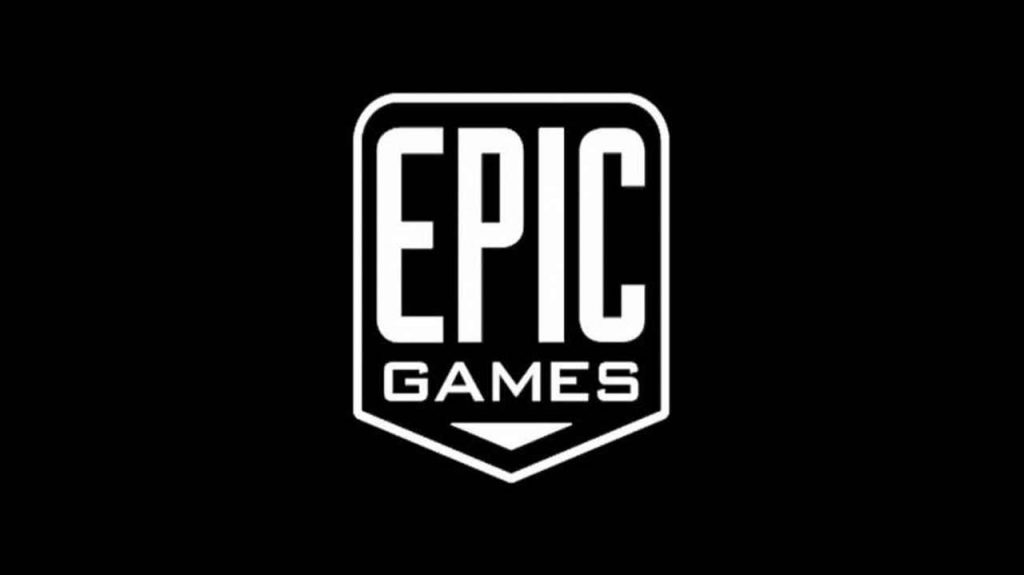 Epic Games, the creators of Fortnite, have hired co-founder of Infinity Ward and Respawn Entertainment, Jason West. This news comes from Gaming Journalist and Producer of The Game Awards, Geoff Keighley.
He revealed on Twitter that Epic hired him to work on "its game development efforts," with West being in their North Carolina office "for about a month."
What West is working on is unknown at this point in time. However, with him co-founding the studio that created the multi-million dollar Call of Duty franchise and repeating that success with Titanfall, it is possible that Epic is using him as the development figurehead for a brand new blockbuster franchise.
With Fortnite's success, Epic seeking a second franchise that can be just as successful doesn't seem outside of the realm of possibility. That franchise could be a battle royale game like Fortnite; but, the more likely option is that West is working on a completely different style of game. The most obvious guess would be a first-person shooter, given his experience in creating them.
Nevertheless, what West is working on is likely still a while away.
Fortnite released back in 2017, with its Battle Royale mode releasing a few months after. The game recently received a patch that added a respawn system to the Battle Royale mode.
What do you think Jason West is working on over at Epic?
Source – [Geoff Keighley's Twitter]