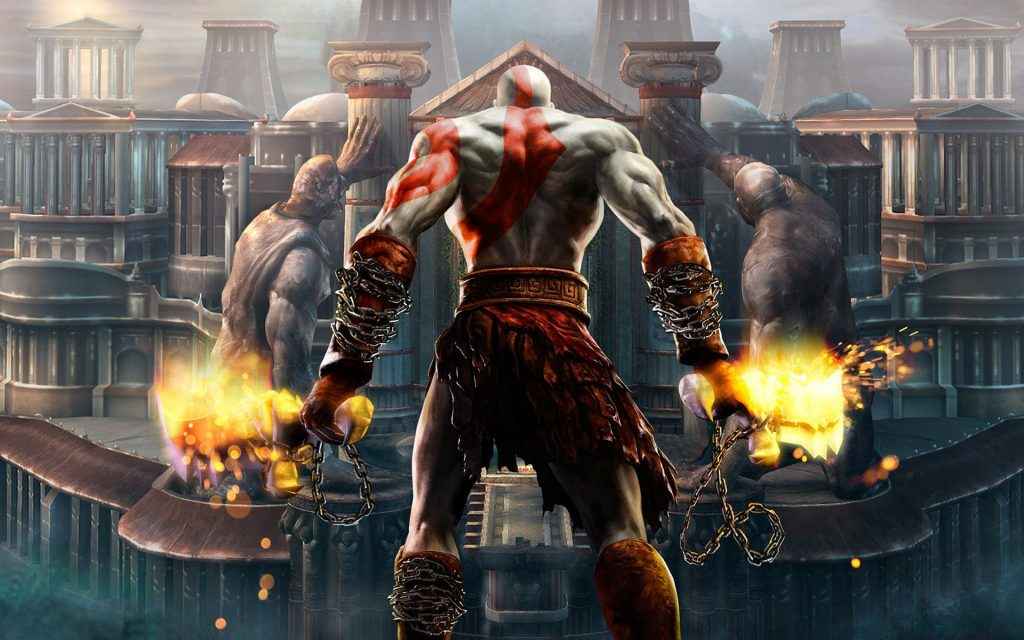 Sony Interactive Entertainment's South Korean branch has unleashed an epic new PS4 Pro trailer!
Showcasing some of the best games on PS4 Pro currently available and coming soon, the trailer features games such as God of War, Monster Hunter World and Detroit Become Human.
2018 promises to be an epic year for PS4 games. As well as titles shown in the trailer, players can look forward to the likes of Spider-Man, The Last of Us Part 2 and Red Dead Redemption 2.
Source: Dualshockers