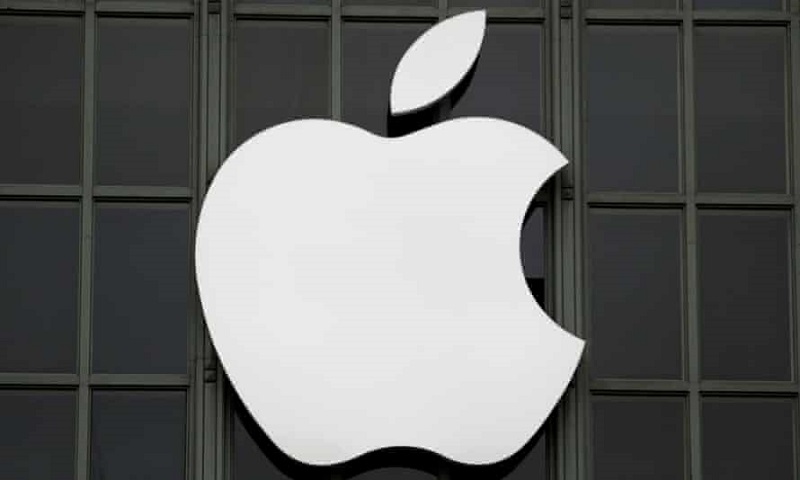 The unprecedented court case between Epic Games and Apple which began months ago is finally over, with a judge ruling that Apple must allow other forms of in-app purchases, setting a new precedent for the entire industry.
The news comes from website The Verge, who reports that Judge Yvonne Gonzalez-Rogers issued a permanent injunction earlier this morning in the case.
"Apple is permanently restrained an enjoined from prohibiting developers from including in their apps and their metadata buttons, external links, or other calls to action that direct customers to purchasing mechanism, in addition to In-App Purchasing and communicating with customers through points of contact obtained voluntarily from customers through account registration within the app."
This now sets a new precedent for the entire industry, though what ramifications are yet to come we can't currently know. It's worth noting that while the judge ruled in favour of Epic in that case, as they found Epic in breach of its contract with Apple forcing them to pay 30 percent of what Epic made from their store system they implemented that started all this in the first place, that being $3.5 million.
But the judge did not rule that Apple is a monopolist, because they couldn't conclude that under state or federal law, although the judge did make note that "the trial did show that Apple is engaging in anti-competitive conduct under California's competition laws. "
Source – [The Verge]