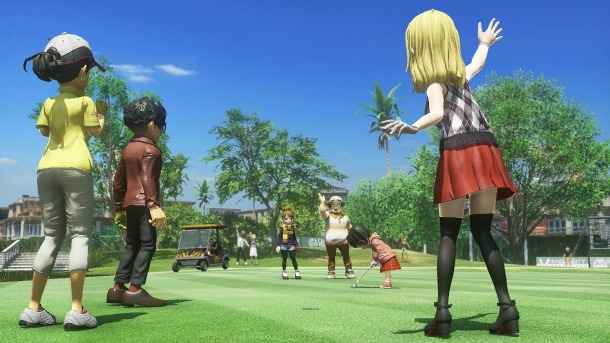 In a livestream ahead of the Tokyo Game Show, PlayStation Japan have revealed Everybody's Golf VR. For the first time ever, players will be able to enjoy the popular golfing series on PlayStation VR in virtual reality.
Judging by the trailer, it's going to feature the same quirky style as other games in the series. We presume it will also include all the customization options and features of the original game too, including mini-games and tournaments.
A firm release date for Everybody's Golf VR has yet to be confirmed, though a 2019 launch window is planned.
Check out Everybody's Golf PS4 review to find out more.