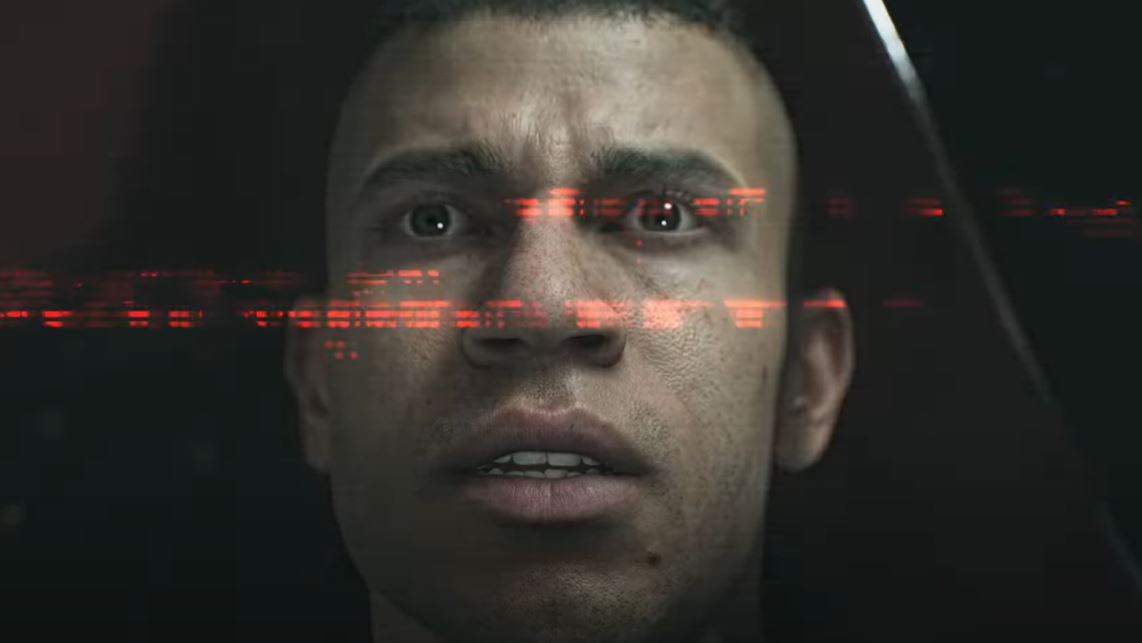 Everywhere is the first game to come from Build A Rocket Boy, a group former developers from Rockstar Games that have been working on this project for the better part of the last five years.
Pitched as a 'multi-world game experience' that blurs the line between reality and the digital world, Everywhere not only looks to incorporate all manner of third-person action tropes such as platforming, shooting, driving and more, it also seems to include a number of different visual styles as well, with the debut trailer showing a shift from Fortnite style visuals to a much more gritty, realistic art style.
"Our intent has always been to push the boundaries of what a videogame can be while still delivering an innovative player-first experience," said Game Director and Build A Rocket Boy Chairman, Leslie Benzies. "The team we've built and the partners we've made since our founding are coalescing around the unique vision we're bringing to life. It's exciting to be a part of, and we can't wait to reveal more about Everywhere in coming months."
Even better yet, we won't have too long before we get our hands on Everywhere as Build A Rocket Boy expects to release Everywhere sometime in 2023. Though no platforms were confirmed, Everywhere nabbing a PS5 release would seem to be a logical move to say the least.
You can catch the first trailer for Everywhere below: