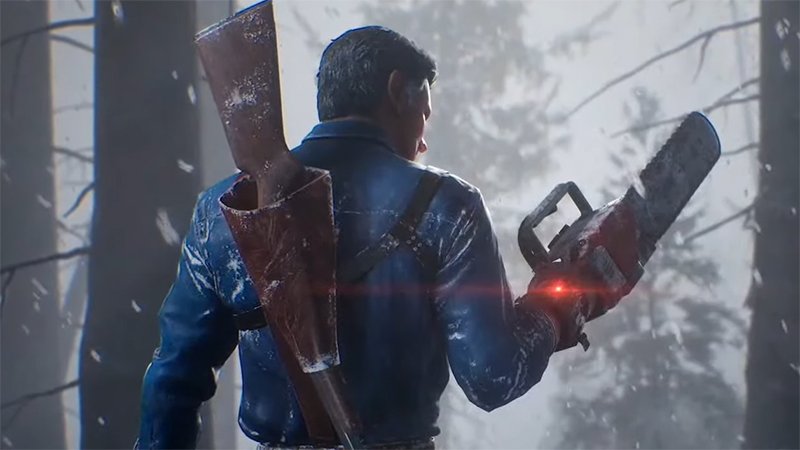 After having been pushed back to February 2022 last summer, it seems that we'll have to wait just a little longer for Evil Dead: The Game. It's been delayed once more, though this time only by a few months.
It is now set to release May 13, 2022. "This delay gives our team the time they need to get things just right, so your boomstick will be polished, fully loaded, and ready to blast Deadites on that Friday the 13th of May" the developers said on Twitter.
The Evil Dead franchise has enjoyed a resurgence ever since the new film reboot all the way back in 2013. Since then, there has been a new television show which enjoyed a bout of popularity, and now this game, which will arrive in May.
While we won't be getting the game next month, developer Boss Team Games did confirm on Twitter that we will be getting pre-order information and a new trailer in February. So at least there's that to look forward to.
Source – [Twitter]