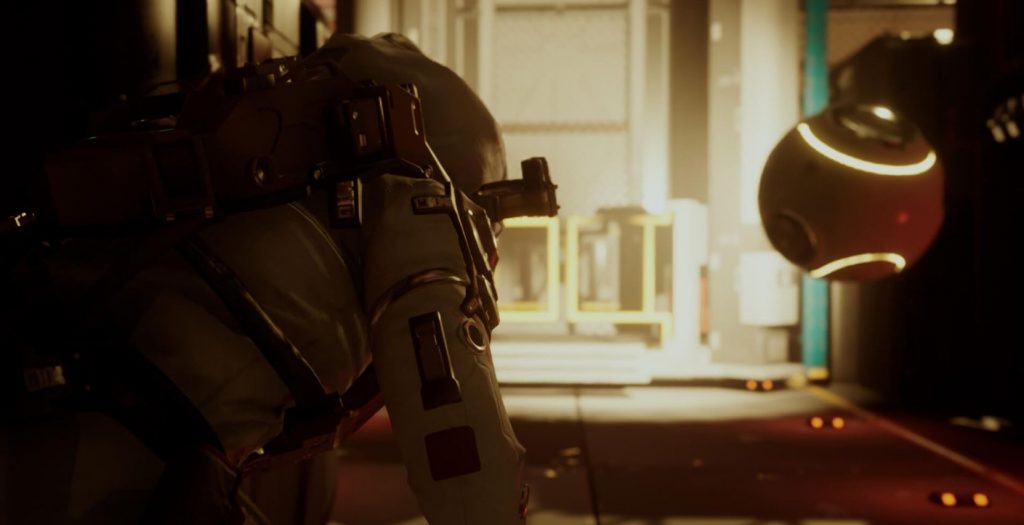 Evotinction is an intriguing sci-fi stealth game from developer SpikeWave Games. The first gameplay was just shown off at ChinaJoy 2019.
Published by Sony Interactive Entertainment, Evotinction is a new entry in the stealth genre with unique hacking mechanics. A dynamic stealth experience and a variety of gadgets and items will create a rich and emergent gameplay experience.
Set in the near future, Evotinction aims to discuss the relationship between evolution and extinction. As technology rapidly develops, its potential threat increases. Artificial intelligence, gene editing, and quantum entanglement are just a few emerging technologies that will challenge mankind's understanding of life and morality. This trend cannot be undone. How far will our species go with technology?
You can see the first gameplay for the game below:
On top of the trailer, some new gameplay from Evotinction has emerged. You can watch it below:
This new trailer came during ChinaJoy 2019 at PlayStation's Press Conference. You can catch up on all the announcements here.
Evotinction is coming to PS4
Source – [Gematsu]