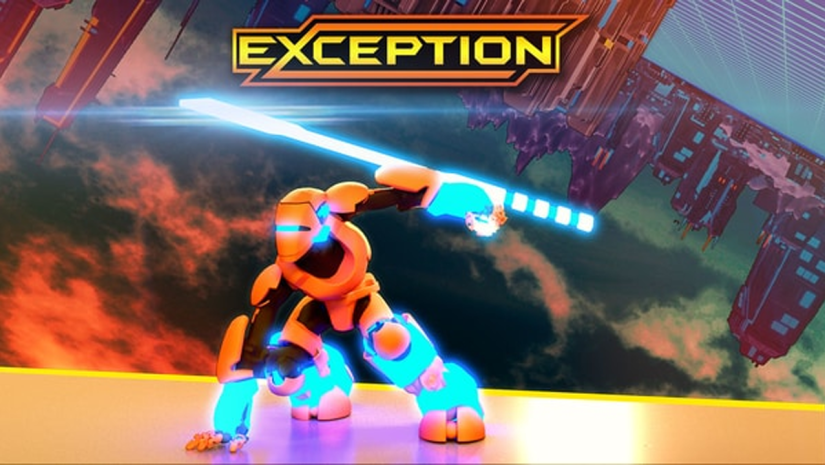 It's not very often we get surprised in this industry anymore. However, a new trailer, release date and details dropped this morning for Exception, which is shaping up to be an awesome-looking indie title from developer Traxmaster Software.
Exception seems to be a unique neon-infused platformer, and looks like nothing else we have seen before. The game was created by one man, Will Traxler, and is due out next week. In the other words, you won't have long to wait to soak up all the chaotic action that Exception has to offer. Plus, the visuals look stunning and it comes with a synth-wave soundtrack that also fits the bill.
Make An Exception
Exception will release for the PS4 on August 13, and we have included a trailer for you below. For a game made by one man, it certainly looks well polished and fun to boot. The levels you traverse shift viewpoint as you navigate through them, snapping around on a 3D axis and the effect looks superb.
Here is a comment from Traxler himself about the upcoming game:
As an avid gamer myself I've found that platforming games have gradually become more and more difficult, so I decided to create something new for the genre – Exception gives players the opportunity to choose your own play style and reward you for it. I am really looking forward to the release and hope everyone will enjoy this fresh twist on the platforming genre!
As far as we are concerned, August 13 cannot come quick enough. In the meantime, be sure to check out the list of the best PS4 Indie games you can play right now. In addition to PS4 Exception is also coming to the PC, Nintendo Switch, and Xbox One.
What do you think of the trailer? Is Exception something that floats your boat? Let us know in the comments below.