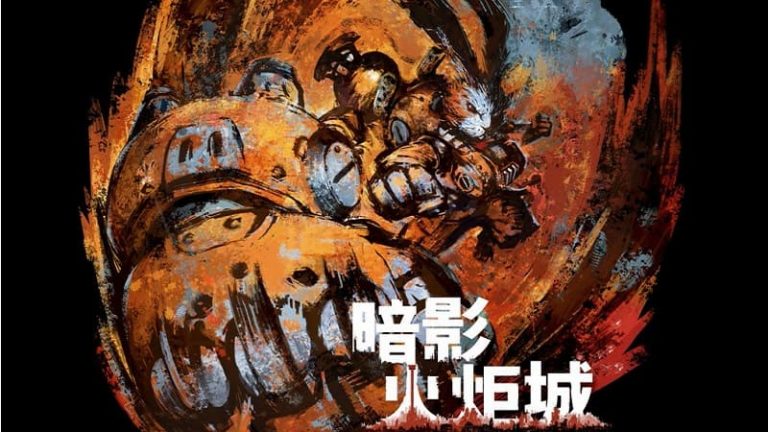 Microids has announced that the physical version of F.I.S.T.: Forged In Shadow Torch will launch on September 6, 2022 for PS5, PS4, and Nintendo Switch.
Those of you who prefer old-fashioned brick-and-mortar retailers will be able to snap up the game on disc, and there's a lovely Limited Edition of the game now available to preorder, too. This includes an exclusive steenbok, lithographs, and stickers in addition to a copy of the diselpunk action game.
F.I.S.T: Forged in Shadow Torch follows the colonisation of Torch City at the hands of the Machine Legion, which had previously been inhabited by animal races. Enter Rayton, an ex-soldier who served in the resistance war, who finds himself thrown back into the action after learning his close friend has been arrested.
Related Content – Sony PS5 Complete Guide – Everything Explained On PlayStation 5 For New Users
Armed with his trusty mechanical fist — hence the game's title — Rayton plunges headfirst into a Metroidvania-style world that features unique themes and designs. Players are able to get their ands on a variety of weapons to utilise in action-packed, arcade-flavours combat, among which includes a drill and whip to complement your mighty fist.
F.I.S.T.: Forged in Shadow Torch is now available for PS5, PS4, PC, Switch, Xbox Series X/S, and Xbox One. Be sure to have a gander at our full review here.
[Source – Microids]