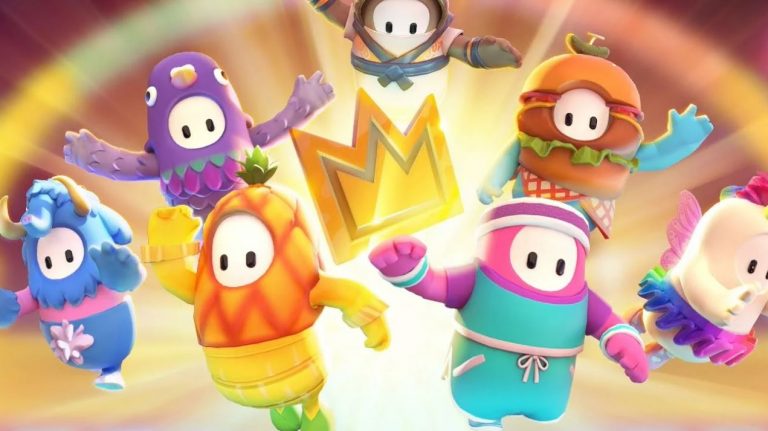 Metal Gear Solid publisher Konami has cobbled together a batch of Fall Guys costumes inspired by its multi-million selling stealth-action franchise. While there's no confirmation of the game receiving Metal Gear costumes, it does give us an idea of what to expect.
Konami Keen On Metal Gear Outfits For Fall Guys
The publisher designed three costumes, one featuring the classic Solid Snake sneaking outfit, another showcasing what we assume is Big Boss with the eyepatch, and another outfit featuring Snake decked out in camouflage.
Check them out below.
In case you have been living under a rock for the past week or so, Fall Guys is the new battle royale title from Mediatonic and Devolver Digital, and has proved a huge success since launching on PS4 and PC in early August.
Fall Guys notched up an impressive 1.5 million players in just 24 hours, and further stats reveal players are putting some serious hours into the game. Read our Fall Guys review to see what all the fuss is about.
[Source – Konami UK on Twitter]