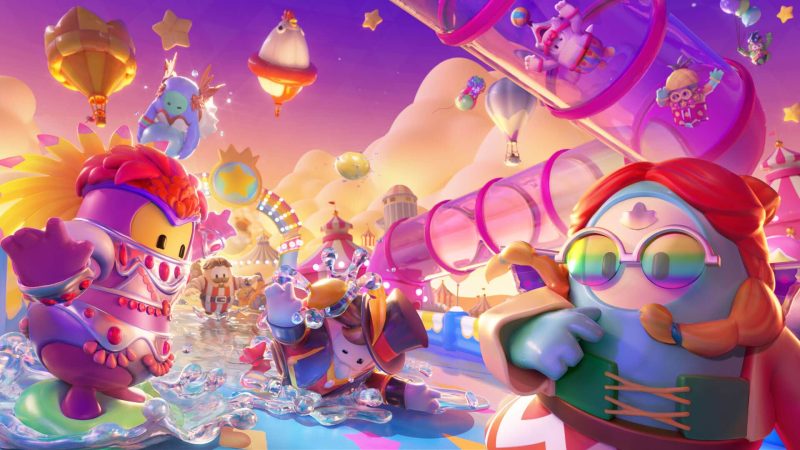 Fall Guys: Ultimate Knockout will be free to play starting June 21, 2022, across all platforms, with full cross-play and cross-progression.
It'll also launch a new legacy pack for those who've been playing Fall Guys since its original release, new game modes, and a native PS5 version, which will target 4K/60FPS.
There's also a new version of the game that PS4 players need to download, in order to be able to play the game at all, as Mediatonic transitions into free-to-play.
You won't lose any of your progress – you just need to grab the new version of the game.
Fall Guy's seasonal calendar will also restart once June 21 hits, as it'll be Season 1 all over again, with a slew of new cosmetics for players to earn.
This move marks another milestone in the meteoric rise that Fall Guys had, as the game continues to flourish and grow.
It has gone full Rocket League, as a game that launched through PS Plus, and went on to amass a strong community of players very quickly, that's now going to be free to everyone on all platforms.
Source – [Mediatonic]