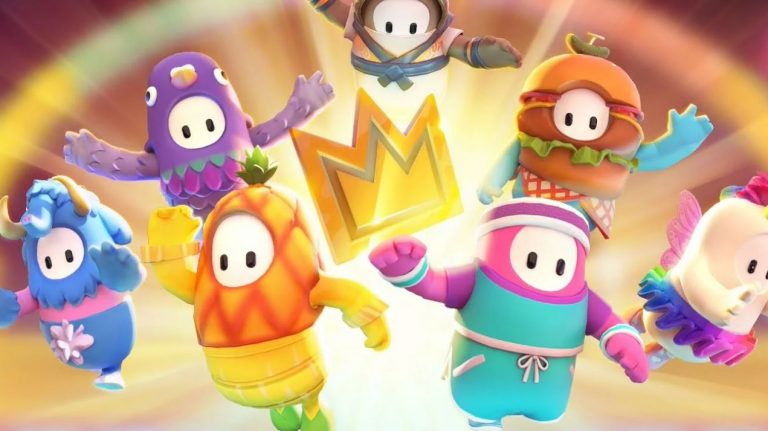 Mediatonic has announced the Fall Guys update 1.11 patch notes for your viewing pleasure, which includes a brand new level and gives existing maps a bit of a shakeup. The latest Fall Guys patch is now available to download for PS4.
Fall Guys Update 2.5 Patch Notes
NEW LEVEL – Big Fans!
NEW VARIATIONS throughout the game!
[PC] NEW name system!
Server Region Selector!
Featured Crown Costumes now available in regular store rotation
Show Selector now lets you queue for multiple shows at the same time
Improved stability when playing in parties!
New Language selection option in-game
Lowered chance of Medieval Rounds, Perfect Match, and Tail Tag
Fix: Falling through tiles on Hex-A-Gone
Fix: Losing jump inputs, especially on Jump Showdown
Fix: Grabbing the crown on Fall Mountain and hanging from it instead of winning
Fix: Infallible achievement sometimes not unlocking
Fix: Falling on flat surfaces
Fall Guys was released for the PS4 and PC in August, and you can read our review of the game here.