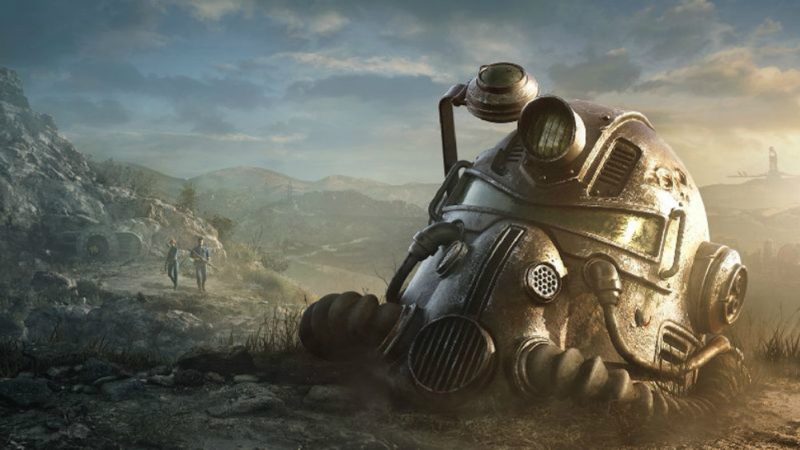 Fallout 5 will be the next game after The Elder Scrolls VI that Todd Howard and his team at Bethesda will tackle, Howard said in an interview with IGN.
"The Elder Scrolls VI is in pre-production, and we're going to be doing Fallout 5 after that. So our slate's pretty full going forward."
So now we know that Bethesda will be working on Fallout 5 at some point, but with Starfield and then The Elder Scrolls VI up first, it may be some time before Bethesda is even able to get around to it.
The last we heard about Fallout 5 is that it was sitting as a "one-pager" in the Bethesda offices. The team has an idea as to what they would like to do, but it is likely that nothing will be really focused on until Starfield and The Elder Scrolls VI are out of the way.
While this isn't a big info dump, it's still good for fans to know that Fallout 5 is coming, even if it'll be a long wait.
Source – [IGN]