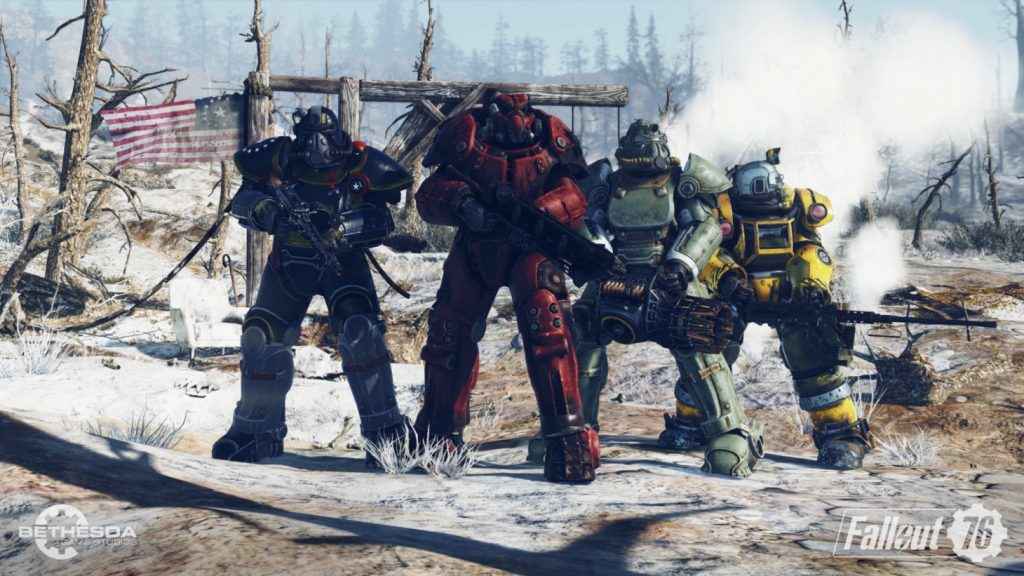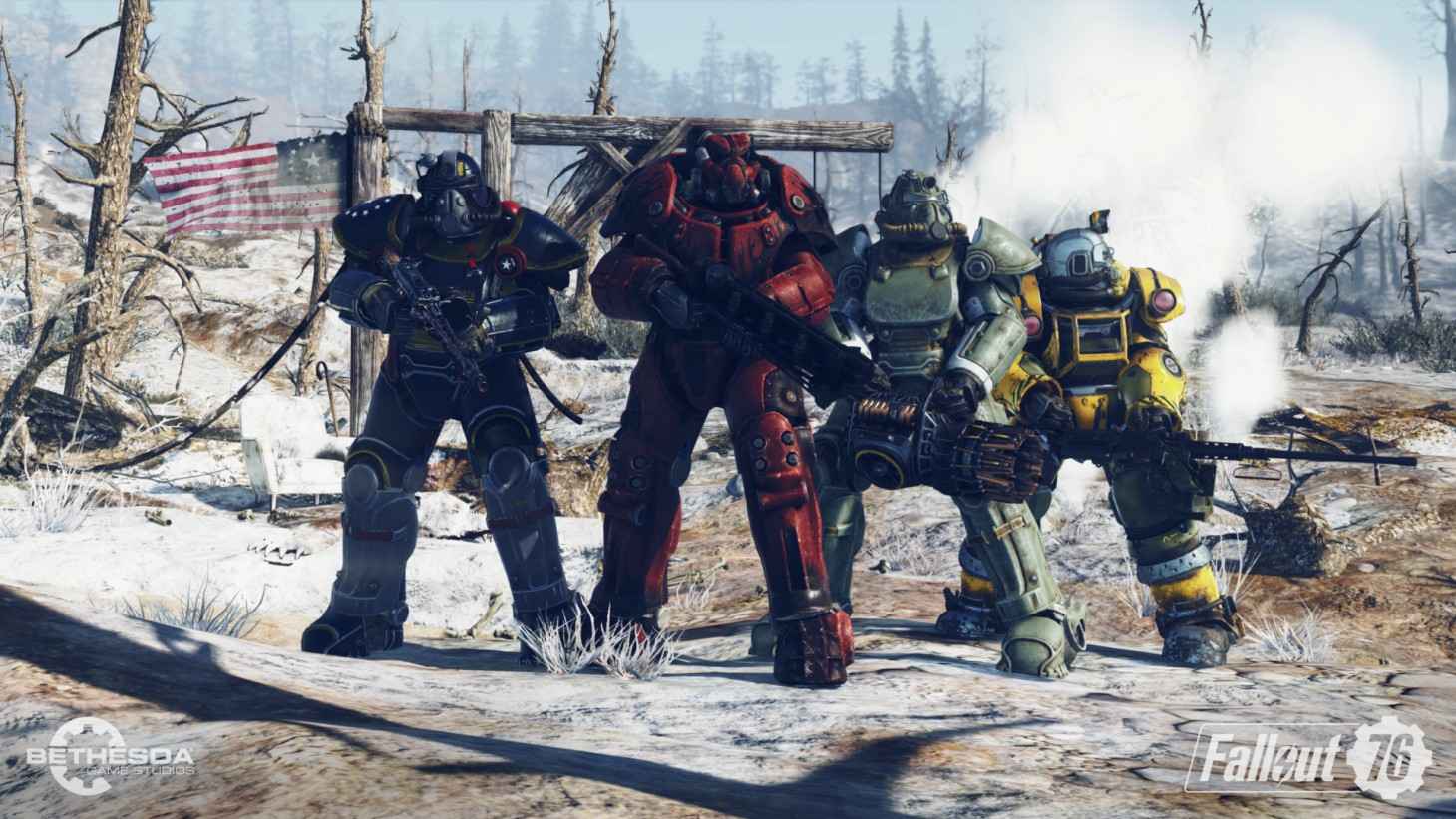 Although we knew that a beta for Fallout 76 would be in the offing shortly, we didn't really have any information beyond that. That changed today however, as Bethesda have now confirmed the Fallout 76 beta release window.
Fallout 76 Beta PS4, PC, Xbox One Release Dates, How To Register
Sourced from a FAQ post on Bethesda's official forums, Fallout 76's community administrator confirmed that the Fallout 76 beta would kick off in October on PS4, PC and Xbox One.
Players will be able to access the beta if they pre-order Fallout 76 from specific (and currently unknown) retail outlets.
Starting small, the beta will gradually ramp up in size the closer we get to launch. Naturally, spaces will be limited early on so it would behoove anyone who fancies getting involved with the beta to pre-order quickly once participating retailers have been announced.
Here's hoping that the beta will help to smooth out what will otherwise be a massively sprawling experience and keep it as bug free as possible in the process.
Fallout 76 is currently scheduled to release on November 14, 2018.
Source: Official Bethesda Forum