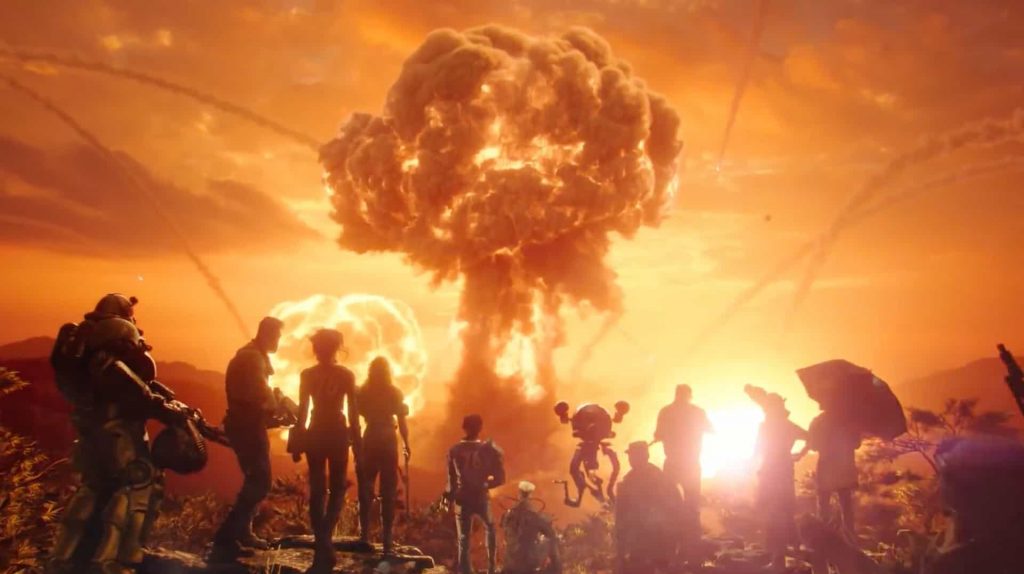 The Fallout 76 login error on PS4 is one of many persistent hiccups with Bethesda's post-apocalyptic RPG. The problem still rears its head from time to time across all versions of the game, so we've done a bit of digging to try and get to the bottom of it.
Fallout 76 Login Error PS4 – What Is It?
From what we've managed to find out, the Fallout 76 login error is usually accompanied by the message "account lacks required entitlements error." As mentioned, this is a server-related issue, specifically when Bethesda is conducting maintenance.
Of course, there are other issues that result in this error popping up which aren't related to maintenance. In that case, there are a couple of things you could do to fix it.
Fallout 76 Login Error PS4 – Possible Fixes
Since this issue is related to maintenance, there isn't a fix in the usual sense; Bethesda has to complete the maintenance before the servers go back online, which means you'll have to wait.
Then again, if it isn't related to the above, then there's a few things you could do. Try restarting your copy of Fallout 76, and if that doesn't iron out the problem, turn your PS4 on and off and attempt to log back in.
One of the best things you can do when it comes to Fallout 76 errors is to hit up Bethesda's status page to get up to speed with any problems.