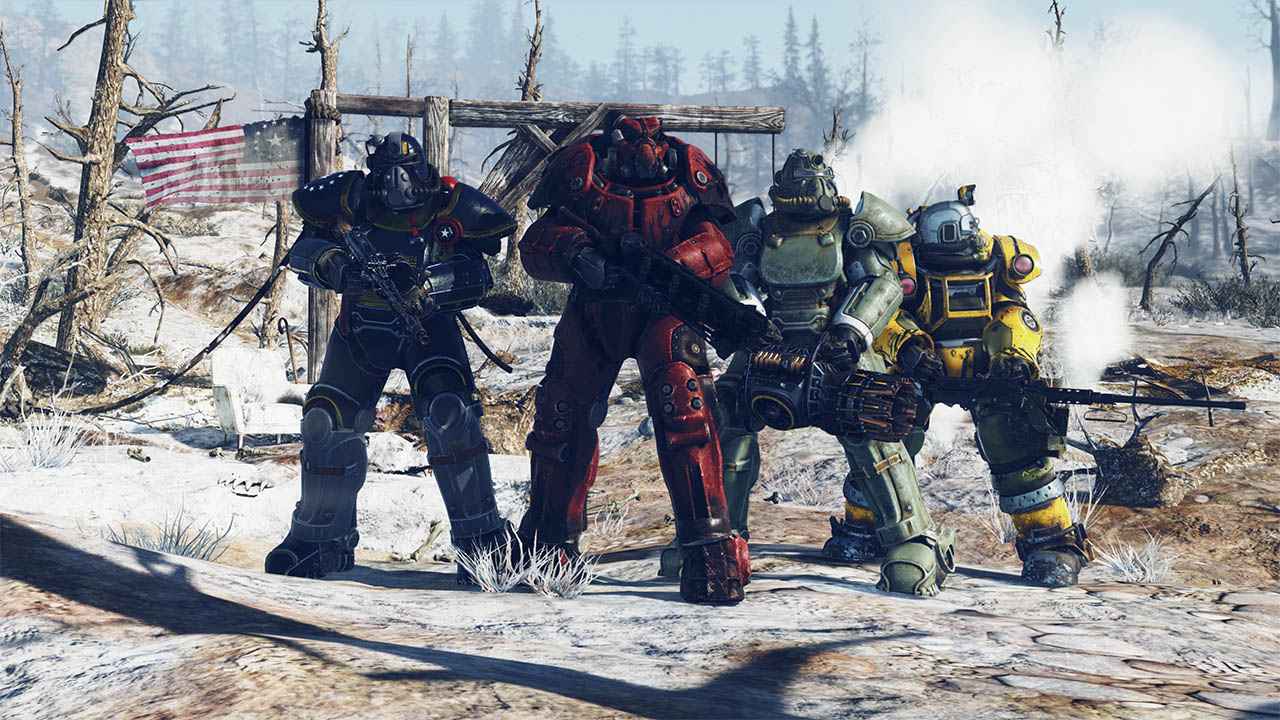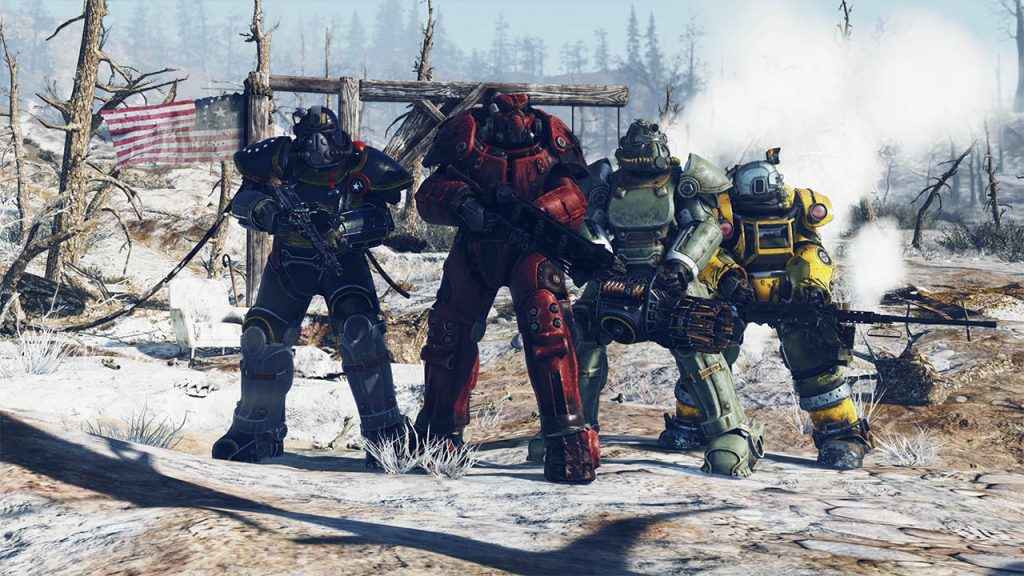 We're no strangers to NDAs and embargoes. You break them and as a company you can end up in a lot of hot water! However, we have sometimes wondered what happens to a player who breaks in an embargo? Now we know.
A Fallout 76 player taking part in last week's stress test on Xbox One thought it was a good idea to post footage online. Despite agreeing to the terms of an NDA prohibiting footage being hosted online, one guy posted a 90-second clip on his Twitter account.
Bethesda and Xbox joined forces to identify the player and swiftly tracked him down. He then had his Twitter account banned and has had his Xbox Gold, Game Pass and Xbox Insider accounts banned until the New Year.
That means, he definitely won't be playing Fallout 76 at launch on October 23. Tut, tut! Some good news for the offender though, he's apparently had his Twitter account re-instated, so at least he can join in with the Fallout 76 social chat next weekend.
So, folks you have been warned. Make sure you read those NDAs, and stick to them!
Source: Forbes