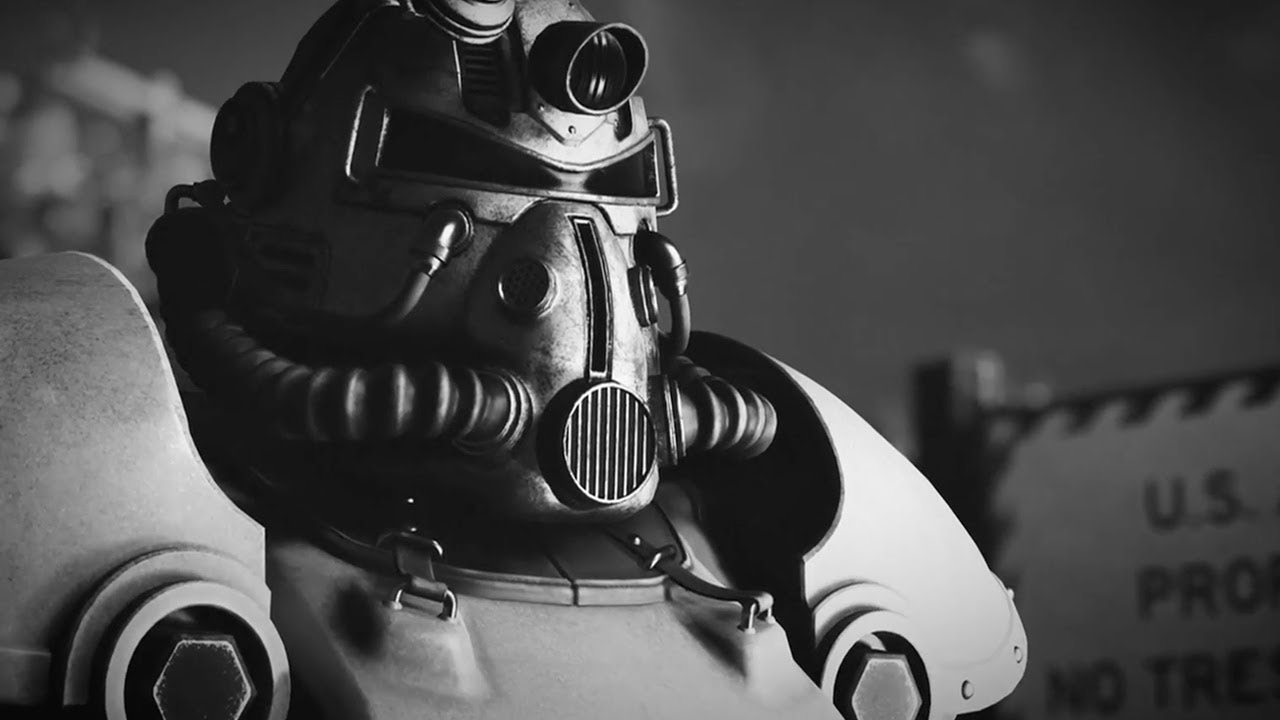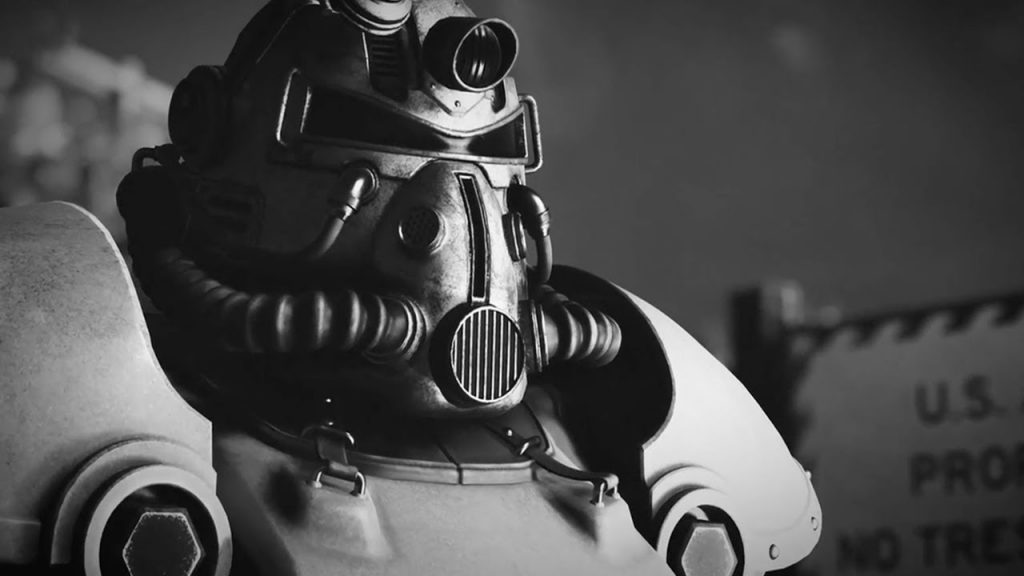 Bethesda has announced that Fallout 76 PS4 will be free-to-play this weekend, giving you a chance to test drive the online RPG without parting with your hard-earned cash.
Fallout 76 PS4 Free This Weekend
Fallout 76 will be free to download and play from May 14 – 18, and includes the Wastelanders update, which adds human NPCs into the game – something which had been requested from the community since day one.
Bethesda launched Fallout 76 back in November 2018 for PS4, PC, and Xbox One, but didn't exactly set the world on fire, having released with a number of technical issues and bugs. However, the game has been steadily updated in the months following release, and it's in far better shape now than it was back then.
Fallout 76 sold through 1.8 million digital copies by the end of 2018, although didn't enjoy the same commercial success as the mainline entries in the franchise.
Bethesda has currently no plans for Fallout 5, instead focussing on Starfield as its next major project.