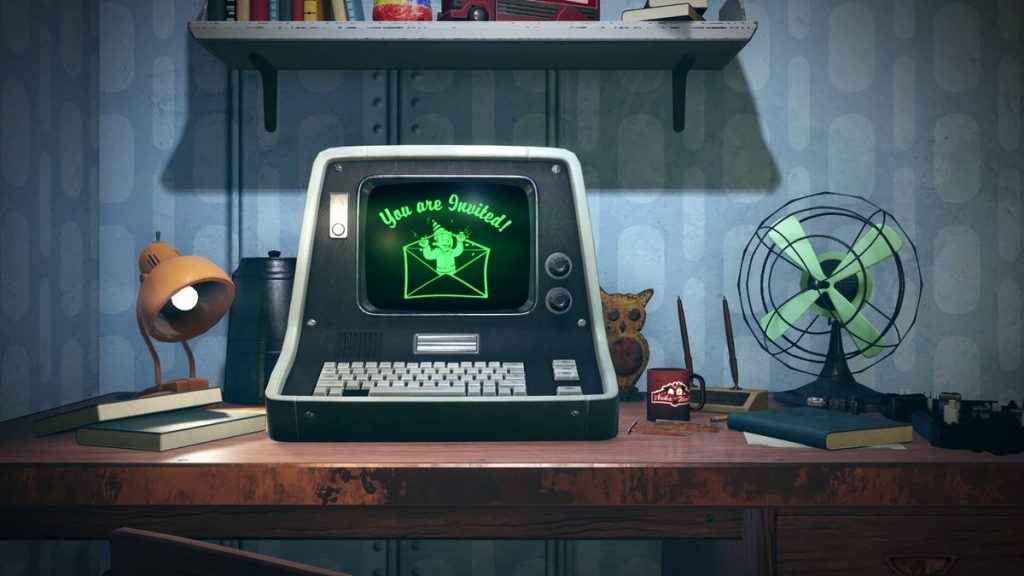 Last week's shock announcement of Fallout 76 is still fresh in the mind, and given Bethesda's quick turnaround from reveal to release for Fallout 4, it seems likely we'll see Fallout 76 not only this year but possibly before the Summer is out. A Fallout 76 release date seems quite imminent.
Reports suggest Fallout 76 is not a traditional Fallout game, and there's something about it that suggests it's built upon Fallout 4, rather than a fully new Fallout experience. So why do we think it will be here sooner rather than later? Let's go through a few theories and thoughts.
Firstly, and most importantly, a recent slip up on Amazon had a Fallout 76 release date down as July 31 this year, later switched to August 1st, then to placeholder central, December 31. While it is difficult to place much faith in that being anything other than a slip of the keyboard, there's certainly plenty to speculate about that shows Fallout 76 is closer than we might have thought.
The thing that struck us most was the casual announcement of an already complete 'Making Of' documentary for Fallout 76. Now it could simply be a look into the early creative process of the game's genesis, but it does seem rather strange for a Making Of to be announced hand in hand with the reveal for the game. Much could change in development, so why risk opening up about things that may never see the light of day in a game yet to come out? This is perhaps the biggest clue to an imminent release.
When Could The Fallout 76 Release Date Be?
Another speculative suggestion is that if, as reported by Kotaku's Jason Schreier, Fallout 76 is a Rust-like experience, it may well be coming in early access form first. That would make a release of sorts within the next couple of months seem perfectly reasonable (so long as Bethesda is not daring to slap a full-price sticker on it of course). Bethesda has a bit of a history with getting the most out of its premier franchises, so a Rust-style survival game that grows and adapts would definitely be seen as a lucrative venture in the long term, especially if it helps to fund some of its single-player-focused catalog.
A spin-off also allows for an E3 announcement of Bethesda Game Studios next true mega-ton release, be that Starfield or a new Elder Scrolls entry. Though if either exists, there's always The Game Awards in December to consider.
A Summer release would also keep it away from the big hitters falling in place during the September-November period. A Fallout spin-off is less of a cert to sell as well as a mainline one, and Bethesda will know the reception Fallout 4 received from fans was less warm than it may have hoped for. A change in tact is a risk worth taking, but not during video game silly season.
What exactly Fallout 76 turns out to be, and when Bethesda decides to release it, is something we'll likely know the answers to by the weekend.