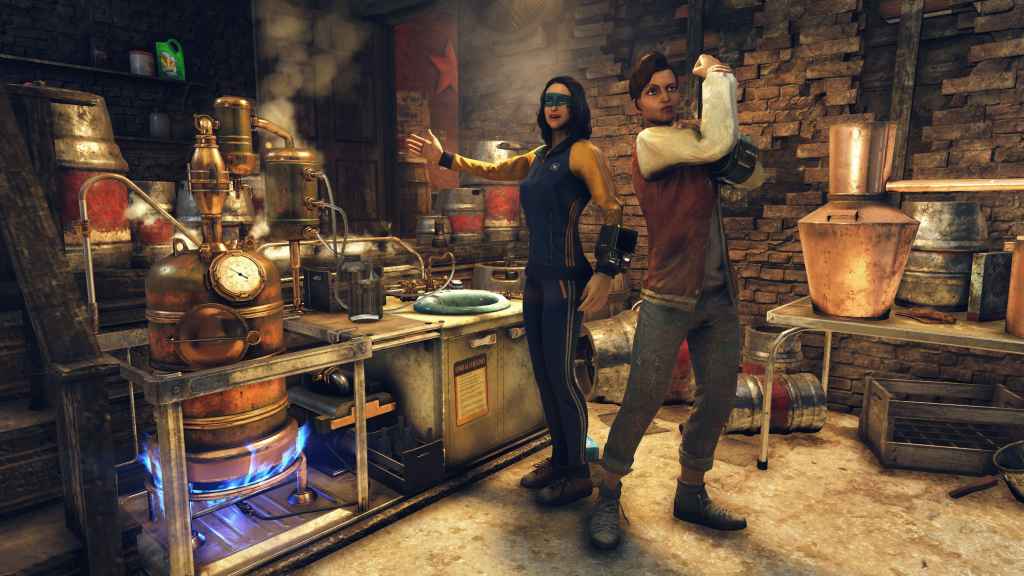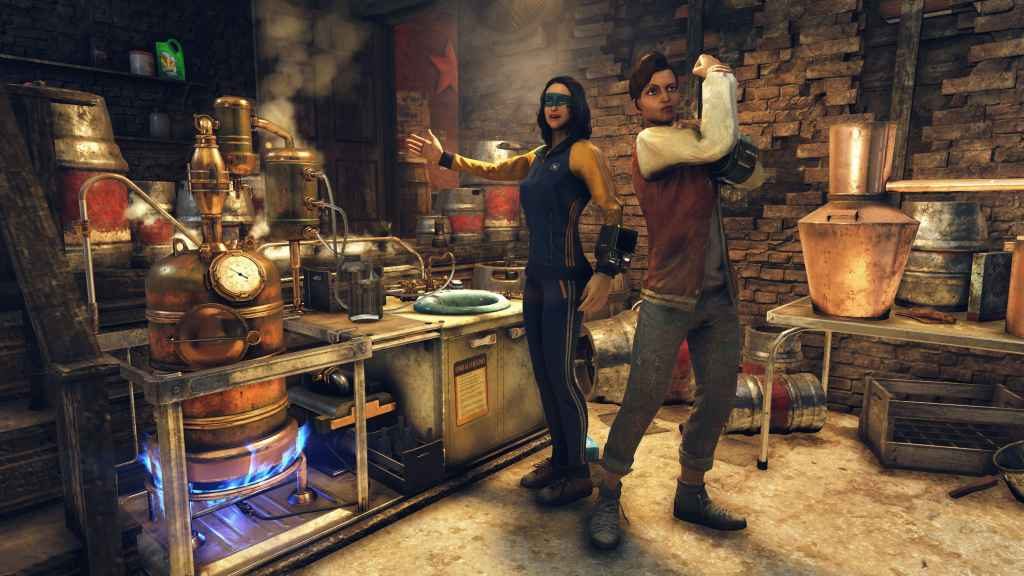 Fallout 76 Update 1.1.4.5 will be arriving on PS4 later today and it brings a bunch of new content with it. Bethesda has added in a brand new faction called the Pioneer Scouts. Allying with them will allow you to complete new Quests, Challenges, and a new event.
On top of that, the update adds in Backpacks, which are equipable items that increase your carry weight. Personal Vending Machines are a new feature that allows you to sell your items to other Vault Dwellers and notify them when you have items to sell. Legendary Exchange Machines will turn Legendary items into Legendary Scrip. That can then be traded with a new vendor arriving in the game on May 16.
Bethesda have implemented new Workshop PvP rules and player-damage protections for C.A.M.P.s in Adventure Mode. They have also loosened restrictions on building C.A.M.P foundations.
The final big feature is a Personal Terminal which Bethesda describes in the patch notes:
Players can now build and power a Personal Terminal in their CAMPs which can give information about new discoveries in Appalachia and provides a reminder about visiting some of your "daily" friends.

You can claim a free Personal Terminal for your humble abode by visiting the Atomic Shop.
The Personal Terminal can be found on the Misc. Structures tab in the Build Menu.
You can check out the full patch notes here.
We reviewed Fallout 76 back in November when it released. In our review we stated:
Fallout 76 is a blast to play with your friends and a fun somber experience on your own. It's a refreshing take on a franchise that is beloved by many. Is Fallout 76 for everyone? Probably not, but it's the most fun I've ever had playing a Fallout game. And yes, I've played them all. It's got its problems, but hopefully those issues will be resolved quickly.
Will you be hopping back into the game with this update?