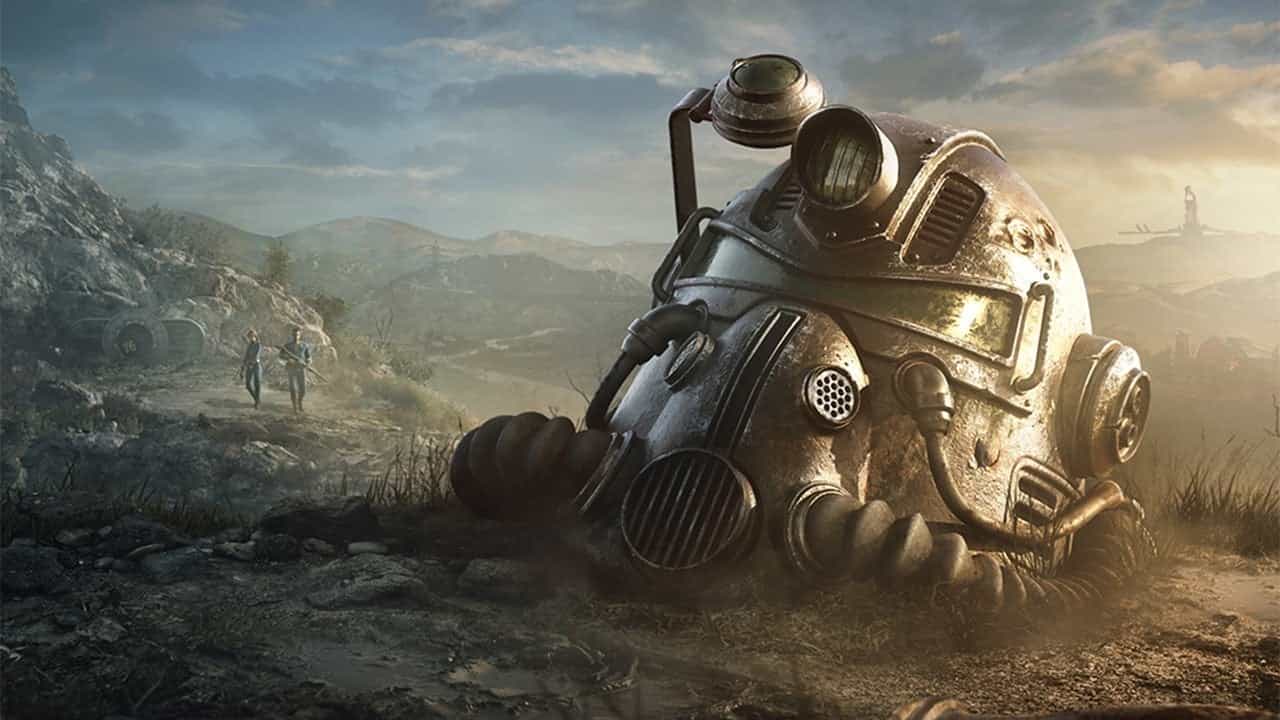 Bethesda has announced the full list of Fallout 76 update 1.58 patch notes you to digest, which adds a bunch of Halloween content for the post-apocalyptic MMORPG. You can read up on the latest Fallout 76 patch notes below.
Related Content – Sony PS5 Complete Guide – A Total Resource On PlayStation 5
---
Halloween is descending on Appalachia with our latest update for Fallout 76, which arrives today. Scare up some fun over the next two weeks by hunting down Spooky Scorched, trick-or-treating at others' C.A.M.P.s, and by giving out candy from your own home. Read on to catch all the details.
Update Highlights
Spooky Scorched: Some of the Scorched are celebrating the Halloween season by dressing in costume and dropping special loot!
Pass Out Candy from your Haunted House: Claim a free Spooky Candy Bowl from the Atomic Shop, place it in your C.A.M.P., and fill it with Mystery Candy for trick-or-treaters to complete Challenges and earn rewards.
Trick-or-Treat Around Appalachia: Step into your favorite costume and collect Mystery Candy from other players' C.A.M.P.s to receive additional Challenge rewards.
Spooky Scorched Are on the Prowl
Halloween is almost here, and some of the Scorched are getting into the spirit of the season by dressing in their most festive costumes as they creep around Appalachia! From now until November 2, whenever you spot "Spooky Scorched" during your adventures, or hear their spine-chilling holiday sounds, it's time to go on the hunt.
Spooky Scorched will spawn as 1, 2, or 3-star legendaries, which means you'll receive a legendary item every time you take one down.
You'll also receive a Spooky Treat Bag, which you can open to get some goodies like consumables, ammo, and a chance at some Halloween themed Plans.
Finally, you'll receive a piece of Mystery Candy that you can eat to receive one of five random buffs, which may include stat boosts, or even Nukashine-like effects.
TIP: While it can be tempting to devour all your Mystery Candy right away, you may want to hold on to a few pieces so that you can take part in our Trick-or-Treating event this year (more on that below).
Please also note that, like the Holiday Scorched, Spooky Scorched will not spawn inside of interiors.
[Source – Fallout 76 Reddit]