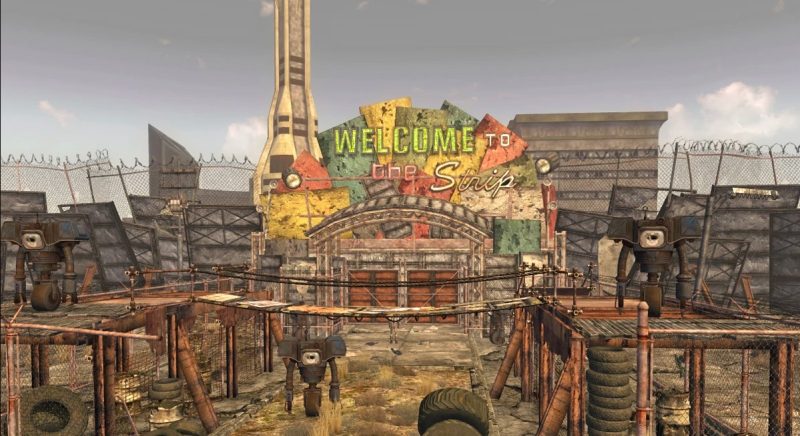 Josh Sawyer, director of Fallout: New Vegas and in the eyes of many a Fallout fan, director of the best Fallout game, is willing to go back to the series, if the opportunity presents itself.
In an interview with Kinda Funny Games, Sawyer spoke about New Vegas, and the Fallout franchise, saying "I love Fallout, I love the setting, I could see myself working in it again, but you know, we'll see where the future takes me."
He also spoke about his experience working on New Vegas, how he was able to bring ideas into New Vegas that he and the team at Black Isle Studios had discussed before it shut down and the Fallout IP went to Bethesda.
Sawyer was also asked about what his dream location would be for a new entry in the Fallout series.
"I'm not really sure. I haven't thought about it in quite a while because again, it kind of came into my life and then floated away.
In the past, I've said you know people have talked about New Orleans. I do think California or the Midwest would also be very interesting."
Fallout New Vegas is arguably the fan-favourite within the Fallout franchise, and ever since Microsoft's acquisition of Bethesda went through, fans have been hopeful that talks of another New Vegas could become more than just talks.
As it stands, we've yet to hear anything concrete. But the hope is clearly not lost.
Source – [Kinda Funny Games via VGC]