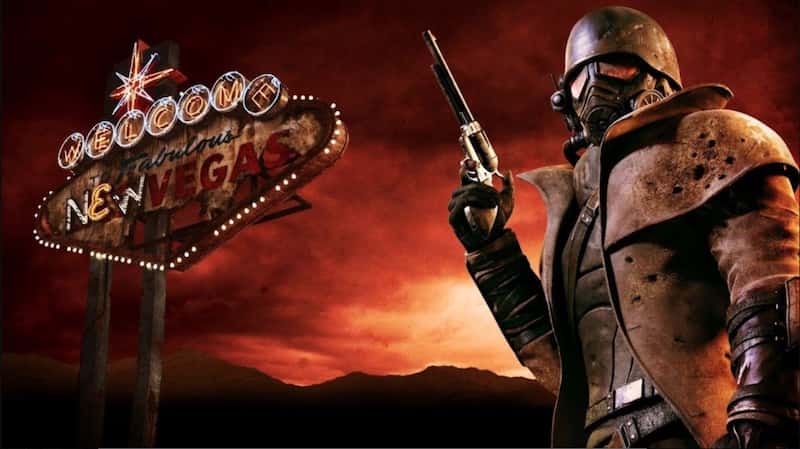 Bethesda's Todd Howard has revealed that Obsidian's 2010 RPG Fallout: New Vegas was originally conceived as an expansion for Fallout 3.
Speaking as part of Fallout's on-going 25th anniversary celebrations, Howard revealed in a new video that the original idea was to see riding on the success of Fallout 3, and therefore the idea of a major expansion was dreamt up. By this point, development on The Elder Scrolls V: Skyrim was already underway.
Related Content – Sony PS5 Complete Guide – Everything Explained On PlayStation 5 For New Users
"We knew the folks at Obsidian, and it was sort of immediate. There's only one group that we would really want to do this," said Howard, adding that the project they were working on "actually started as a big expansion pack for Fallout 3." However, he felt "strongly" that it should be released as a standalone game.
As a result, the project shifted from an expansion to Fallout: New Vegas, although like with many Bethesda games it launch with its fair share of bugs and glitches.
Fallout: New Vegas was released in October 2010 for PS3, PC and Xbox 360. You can read our full verdict here.
[Source – Eurogamer]