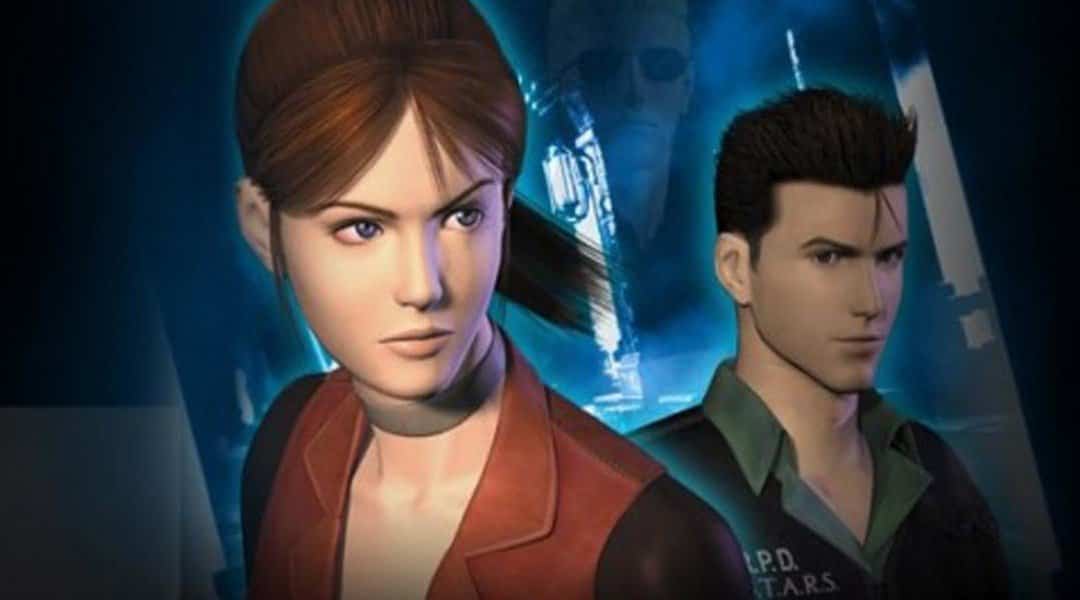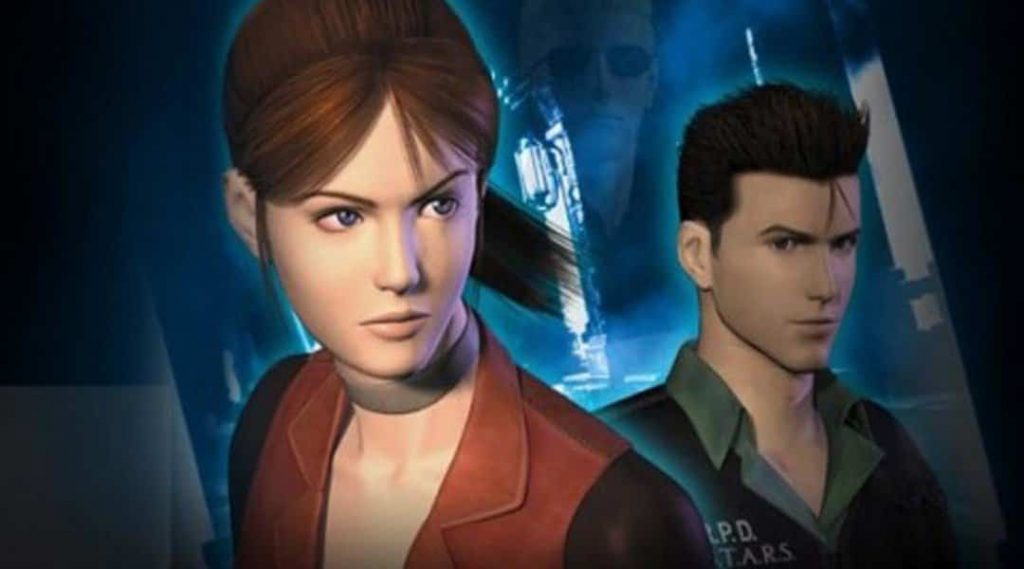 Reddit user CODE_umb87 has cobbled together some stunning-looking Resident Evil CODE: Veronica remake concept art, giving us an idea of what a revamped version of the 2000 survival horror title could look like if Capcom ever decides to make it.
Resident Evil Code Veronica Remake Fan Art Revealed
The art can be seen below and features a concept for the main title screen, as well as shots of Chris Redfield, Claire Redfield, Albert Wesker, and the Ashford Twins. Fans should easily recognise some of the locations featured in the images.
Capcom isn't currently planning a Resident Evil CODE: Veronica remake, instead opting to overhaul 2005's Resident Evil 4. Hopefully this will change at some point down the line, as if there's any game that should receive a full remake, it's CODE: Veronica.
Resident Evil CODE: Veronica was released for the Dreamcast in 2000 and was later ported to the PS2 as Resident Evil CODE: Veronica X, featuring additional cutscenes.
[Source – Reddit via Twisted Voxel]