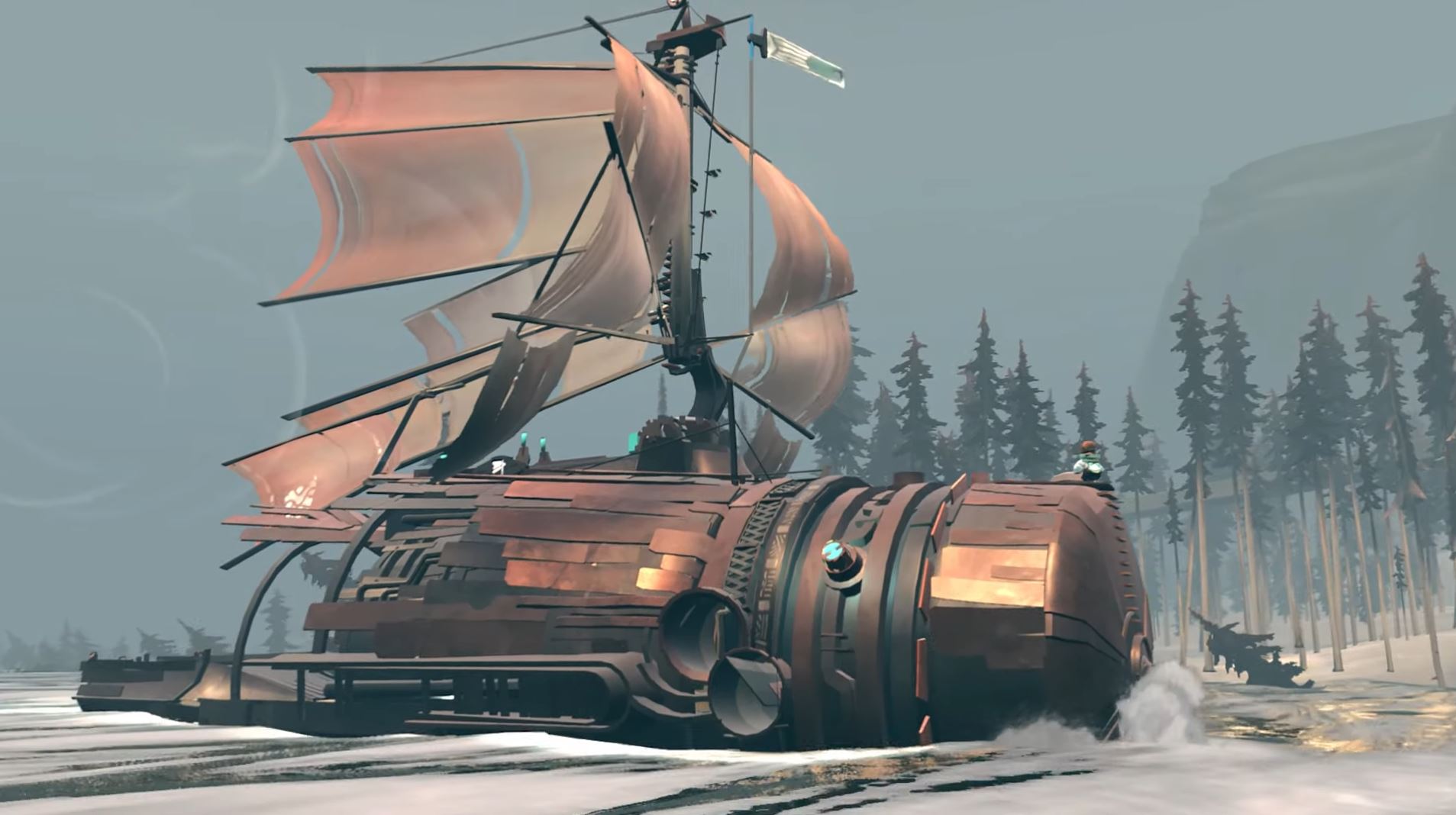 Frontier Foundry has announced that it will publish FAR: Changing Tides for PS5 and PS4, a stunning sequel to FAR: Lost Sails.
This sequel has players traversing the ocean instead of the dusty sands where you play as Toe trapped and on the brink of drowning. Upon finding a ship, Toe's luck changes and he goes off on a journey across a deep ocean.
This isn't a direct sequel, but the game will have similar controls to the first game and the mechanics will be familiar to returning players. Hopefully we will get to see more in a few months as we get closer to the release date.
You can see the FAR: Changing Tides reveal trailer below:
Released back in 2019 for PS4, the first game FAR: Lone Sails was recieved quite positively, currently sitting at an 83 on Metacritic for the PS4 version.
FAR: Changing Tides releases for PS5 and PS4 in 2021.