Far Cry 2 Senior Producer Bertrand Helias has announced that the game's dedicated Home Space has now gone live, allowing access for those currently taking part in the on-going PlayStation Home beta.
The space itself allows you to explore a number of in-game environments from the upcoming FPS, offering you a better grasp on some of the game's locales. One such area is a bombed out train station, which is now the make shift office for journalist Reuben Oluwagembi, who's cluttered desk provides users with a number of helpful data, including maps, dossiers, as well as vital information on The Jackal and other warlords.
Meanwhile, those of you looking for straight up entertainment would do well to participate in a game of Mancala with a friend.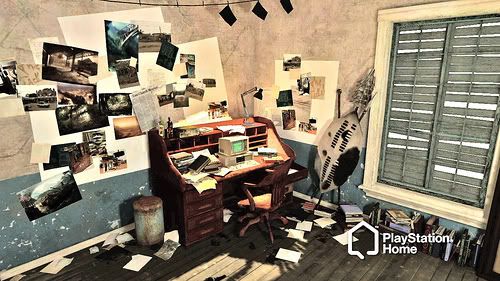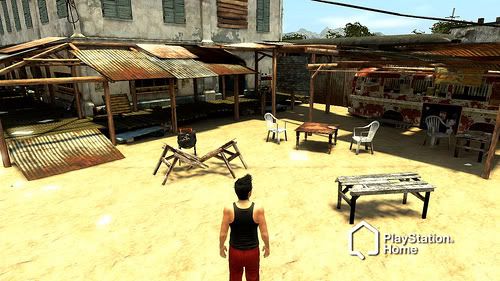 For those of you who haven't been invited into the beta, be sure to check out the US PlayStation blog for Helias' post along with a collection of screenshots of the Space.