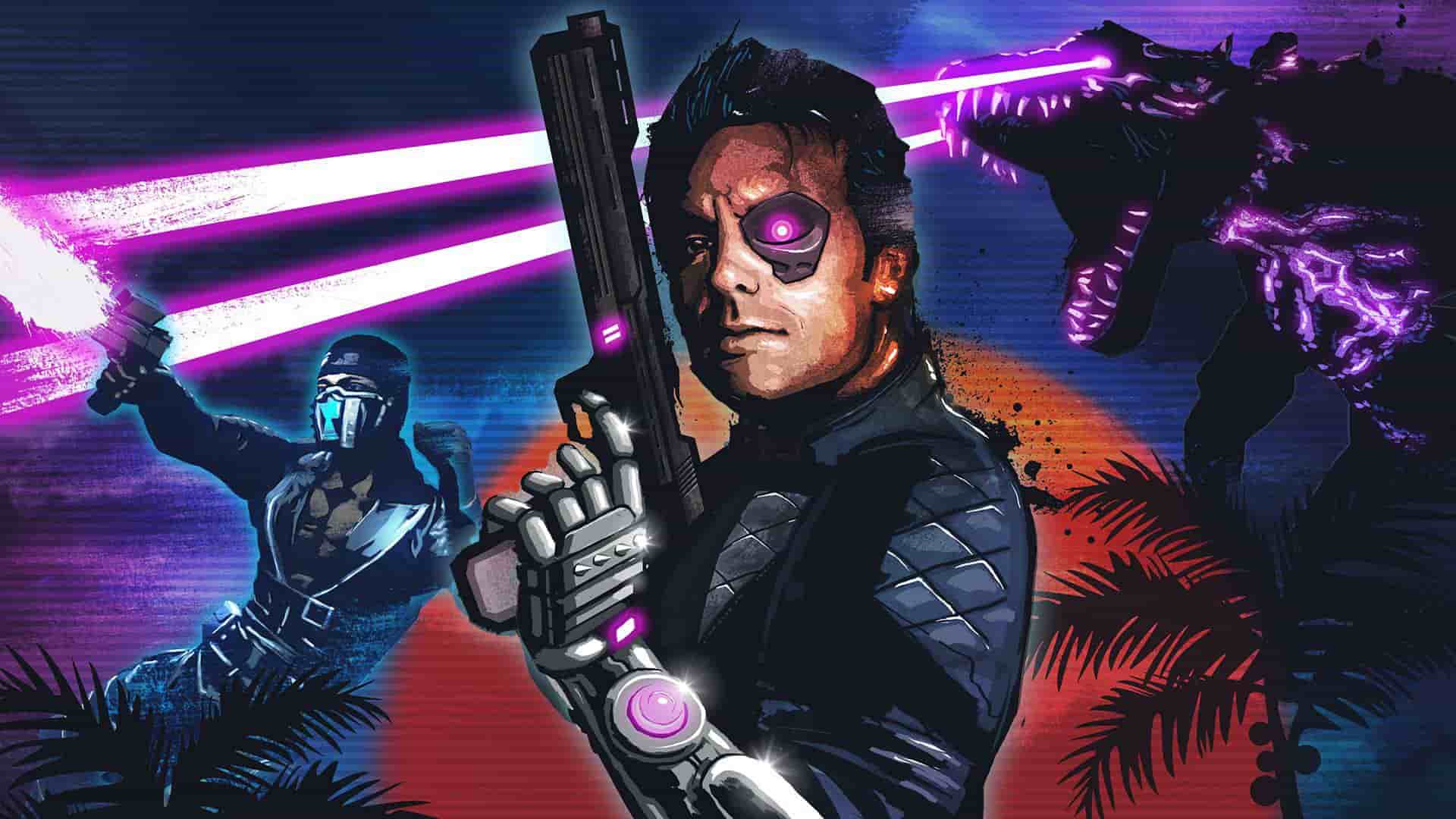 The ESRB has posted up a listing for Far Cry 3: Blood Dragon – Classic Edition on PS5, PS4, PC, Google Stadia, Xbox Series X/S, and Xbox One.
Now, we already know that Far Cry 3: Blood Dragon is making its way to those platforms courtesy of the Far Cry 6 Season Pass, but this rating suggests that Ubisoft is looking to offer a standalone version of the much-loved spinoff title.
Nothing official has been confirmed yet, and we don't even know when Blood Dragon will turn up via its Season Pass release.
The ESRB listing confirms the game has received a Mature rating, and features the following blurb:
This is a first-person shooter in which players assume the role of Rex Power Colt, a cyber-commando tasked with neutralizing his former commanding officer. Players use pistols, machine guns, shotguns, explosives, and futuristic weapons to kill robotic cyber soldiers and mutant creatures in frenetic combat.
Related Content – Sony PS5 Complete Guide – A Total Resource On PlayStation 5
Far Cry 3: Blood Dragon was originally released on PS3, PC, and Xbox 360 in 2013 as a standalone expansion for Far Cry 3. The game is set in a retro-futuristic world and is essentially a parody of 1980s action movies and video games, with players controlling Sergeant Rex 'Power' Colt, a cybernetic super-soldier played by Terminator star Michael Biehn.