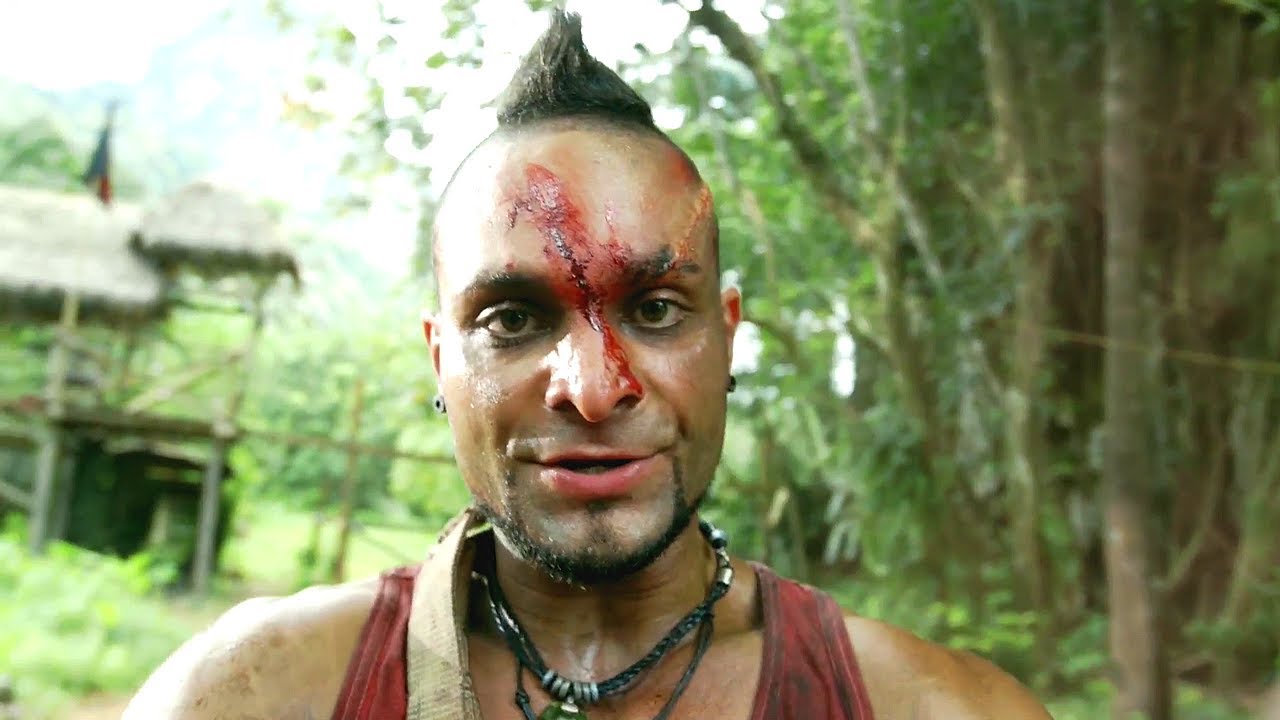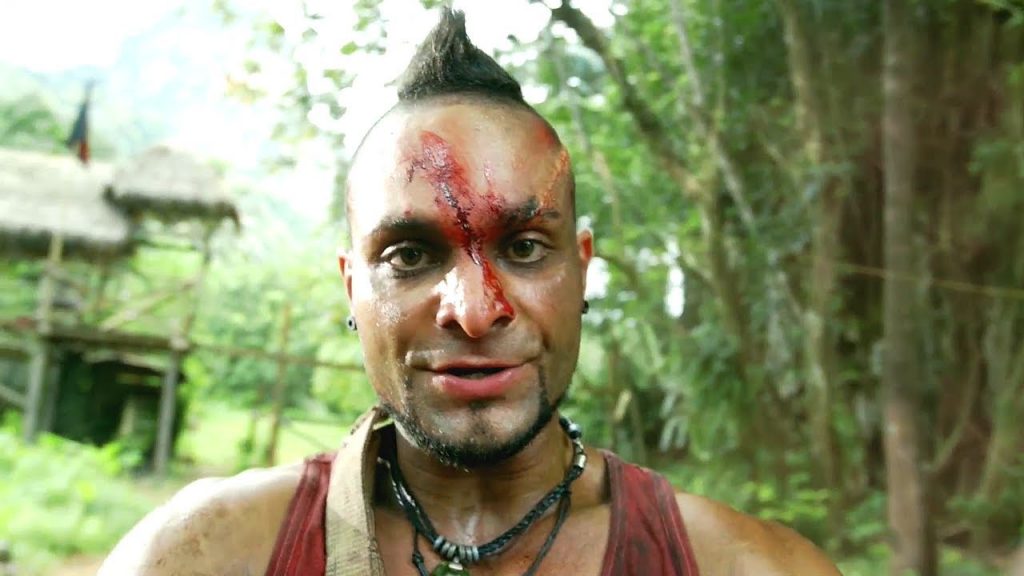 It's been a while since Far Cry 3 came out for PS3 and Xbox 360 back in 2012, but the voice actor behind its iconic baddie, Vaas, has indicated we may yet see the character again at some point.
Vaas Return Hinted At By Far Cry 3 VA
Speaking to fans during a Reddit AMA session, Michael Mando wouldn't reveal anything specific, but more than hinted that a return to his role may be on the cards. Regardless, Mando made it clear he's still very fond of the character.
Vaas is my spirit animal – having co-created that character is something that will always be dear to me. I still get recognized as Vaas, and I still feel the outpouring of love for that character – makes me very happy. Who knows… maybe I will reprise the role very soon? :p Thank you for watching xo.
For many, Far Cry 3 remains the series' most accomplished entry to date, while Vaas is regarded as one of the best gaming villains of the past decade or so. Ubisoft remastered Far Cry 3 for the PS4 and Xbox One in summer 2018.
The most recent instalment in the series, Far Cry New Dawn, arrived in February 2019 for PS4, PC, and Xbox One.