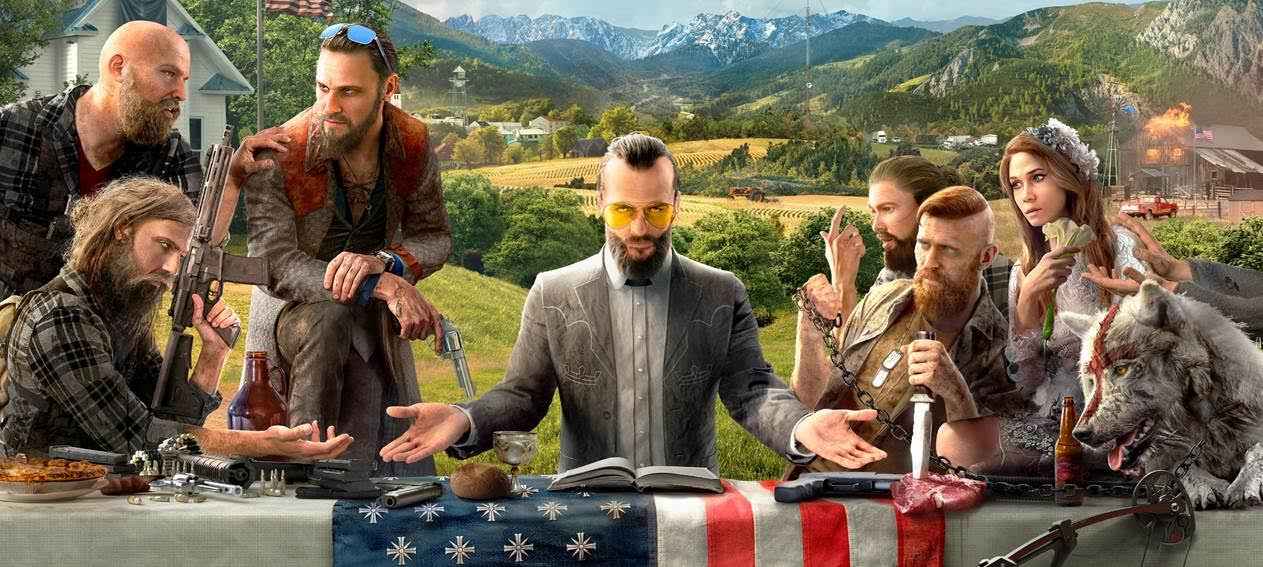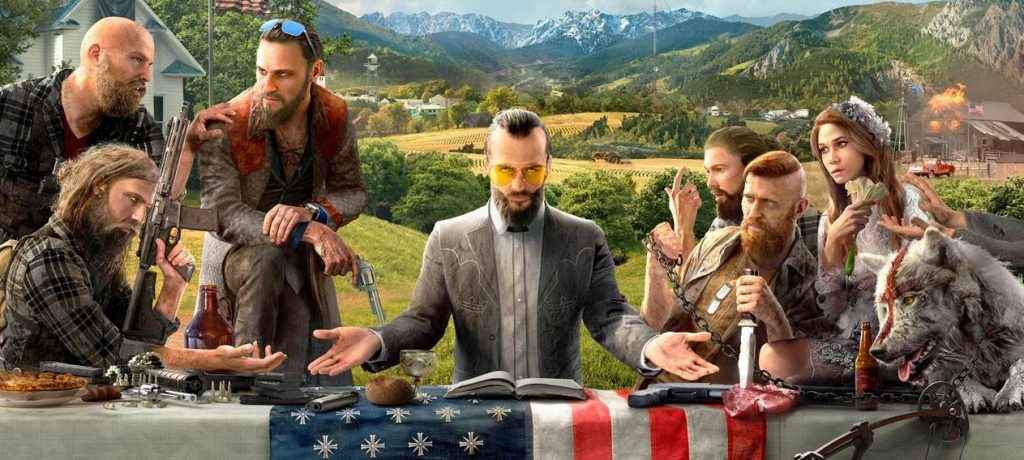 Watch the new Far Cry 5 Resistance trailer, which explains a little more about one of the new features in the series.
The more you liberate a region, the more the resistance meter will fill up. And the more resistance means the more people who will fight by your side.
In the new Far Cry 5 Resistance trailer, we get a closer look at some of the explosive action come to Ubisoft's action-adventure in 2018.
There's plenty of vehicles, mega weapons and wildlife to contend with on the pursuit of mayhem, so watch the trailer and get ready to fight back!
The Far Cry 5 release date has been confirmed as March 27 ,2018.
The story of Far Cry 5 is set in Hope County in Montana where an evil preacher called Joseph Steed believes he's on a mission from God to bring the community to salvation. You'll play as the sheriff's deputy on a mission to arrest Steed, but things aren't going to go entirely to plan.
Get ready to get your hands on any weapon lying around and cause some havoc in town as you recruit other law-abiding citizens and get ready to face the biggest battle of your life!