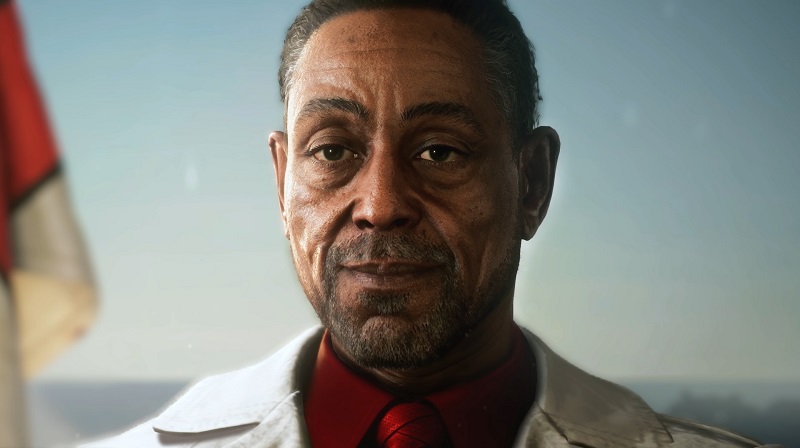 While Ubisoft's next tentpole entry in the Far Cry franchise is still weeks away with Far Cry 6 launching on October 5, 2021, we now know how much room it'll take up on your PS5 for those of you conscientious about your SSD space, and thankfully doesn't seem too bad.
The news comes from Twitter user PlayStationSize, who reports that the game will come in at just 38.945GB before the day one patch on PS5. While we don't yet know what the patch could be, already coming in under 40GB is still impressive for what is likely a massive open world game across a varying landscape.
With any luck the day one patch won't be too bad, making it clear once again that developers ability to compress games on PS5 will continue to make games smaller, something that players are really hoping to see even further across the board, with open world games previously being some of the biggest culprits for bloated sizes.
Source – [Twitter]