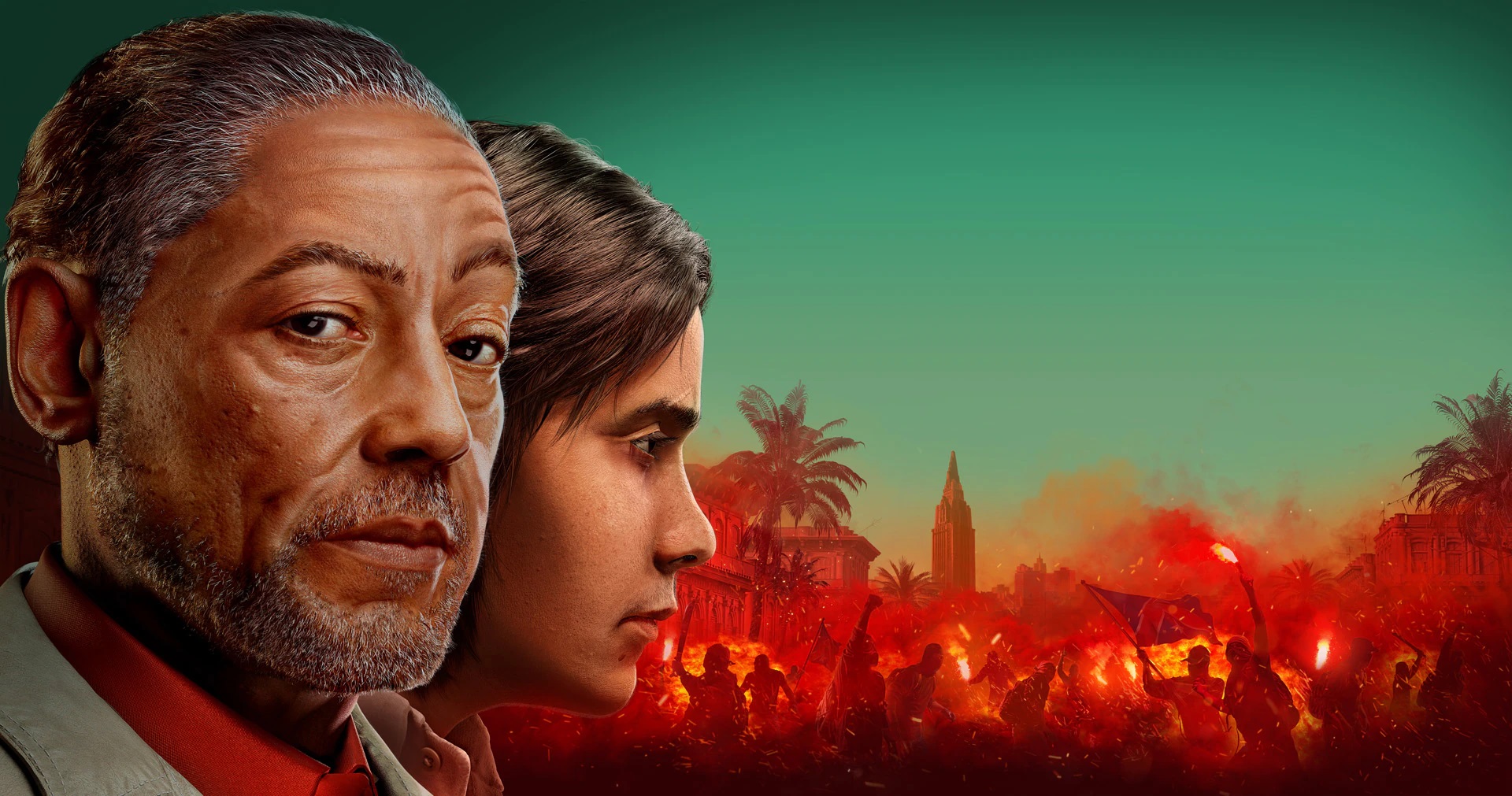 Far Cry 6 is currently set to launch later this year on October 7, 2021, and ahead of that launch we just got another deep dive into the story players will be able to jump into during Gamescom Opening Night Live 2021.
The latest trailer shows off more of Giancarlo Esposito's gripping performance as the main antagonist and reveals a little more about the stories details, like how Esposito's character, Castillo, is using a cure for cancer grown through plants on Yara to enslave the people.
You can check out the brand new trailer for Far Cry 6 coming to PS5 and PS4 on October 7, 2021 for yourself, right here:
Far Cry 6 faced some controversy earlier in the year around whether or not the game was political, causing the game's lead writer to pen an address on the official Ubisoft blog that the game is definitely political.
In any case, we'll have to wait and see if the narrative is up to the task of walking the fine line Ubisoft has laid out for itself, and what else is in store for us come October.
Source – [Youtube]