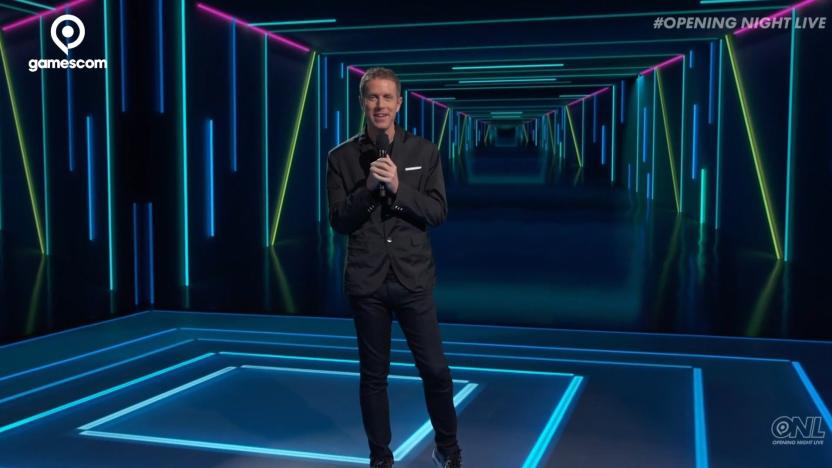 In a new tweet from Gamescom Opening Night Live 2021 host Geoff Keighley, we have a bit of a better idea as to what we can expect to see more of this coming Wednesday, August 25 2021 with games like Call Of Duty: Vanguard, TMNT: Shredders Revenge, Sifu, Far Cry 6, and even Saints Row set to be featured.
Keighley does mention that there is more than just this to come, likely in the vein of world premiere's he can't currently talk about, though the inclusion of Saints Row is interesting, since we've had no official confirmation of a new game despite rumours circling the last few days. Keighley does mention the announcement for the next entry is set to come in during the show, so keep your eyes peeled for it then.
As far as the other games listed are concerned, hopeful TMNT fans will be looking to potentially see a release date for Shredder's Revenge, as it is still listed to release in 2021, so it could even launch relatively soon.
Source – [Twitter]