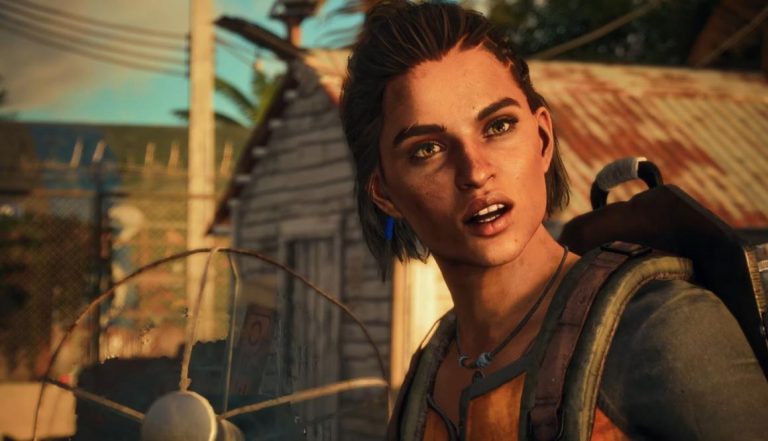 The world designer on Far Cry 6 has revealed that the game's sprawling open world has been designed specifically to feel like it's running by itself, and not necessarily influenced only by the player's actions.
Speaking with GameReactor, Ben Hall commented, "We did not want the world to feel like it revolved around Dani. It was really important to make sure that there are other people and other things happening in the world,"
Meanwhile, the ability to holster your weapon means players can "actually take in the world in a whole new light." These real-time events will place out regardless whether you wish to interfere or not.
It really brings a new notion to the way you can explore the open-world because you can take in a lot more of Yara.
Related Content – Sony PS5 Complete Guide – A Total Resource On PlayStation 5
Far Cry 6 is slated for release on PS5, PS4, PC, Xbox Series X/S, and Xbox One on October 7, 2021. The game's Season Pass will include Far Cry 3: Blood Dragon, and will give players the chance to play as previous antagonists including Vaas and Pagan Min.
[Source – GameReactor]