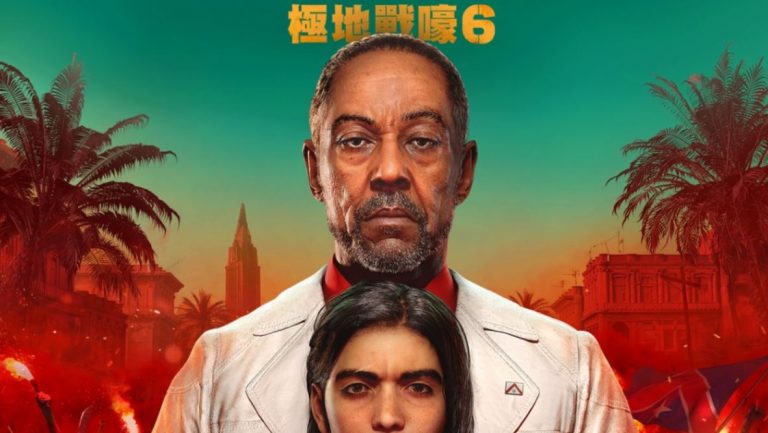 Ubisoft has revealed on Twitter that Far Cry 6 will only run in 4K Ultra HD on the Xbox One and Xbox Series X, which means PS4 Pro and even the more powerful PS5 will be left out in the cold. This seems very bizarre, so hopefully it's a case of miscommunication.
Far Cry 6 PS5 4K Ultra HD Is Not Happening, Says Ubisoft
The French publisher confirmed the news during a Twitter exchange with CGameFreak, who asked for clarification regarding the Far Cry 6 banner that claimed 4K Ultra HD would only be possible on Xbox One and Xbox Series X.
After all, it seems very strange that this feature is not available on PS5, considering how much more powerful it is than Xbox One. However, unless there's a mistake at Ubisoft HQ, it seems that 4K Ultra HD is indeed not available on Sony's new console.
https://twitter.com/UbisoftSupport/status/1284100933459349505
Far Cry 6 is scheduled for release on February 21 on PS5, PS4, PC, Xbox Series X and Xbox One.