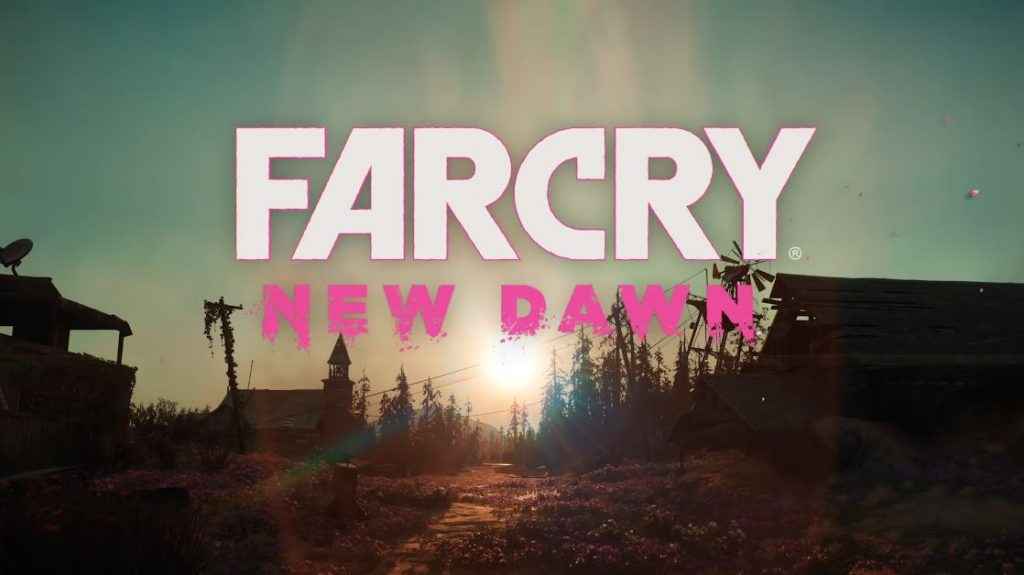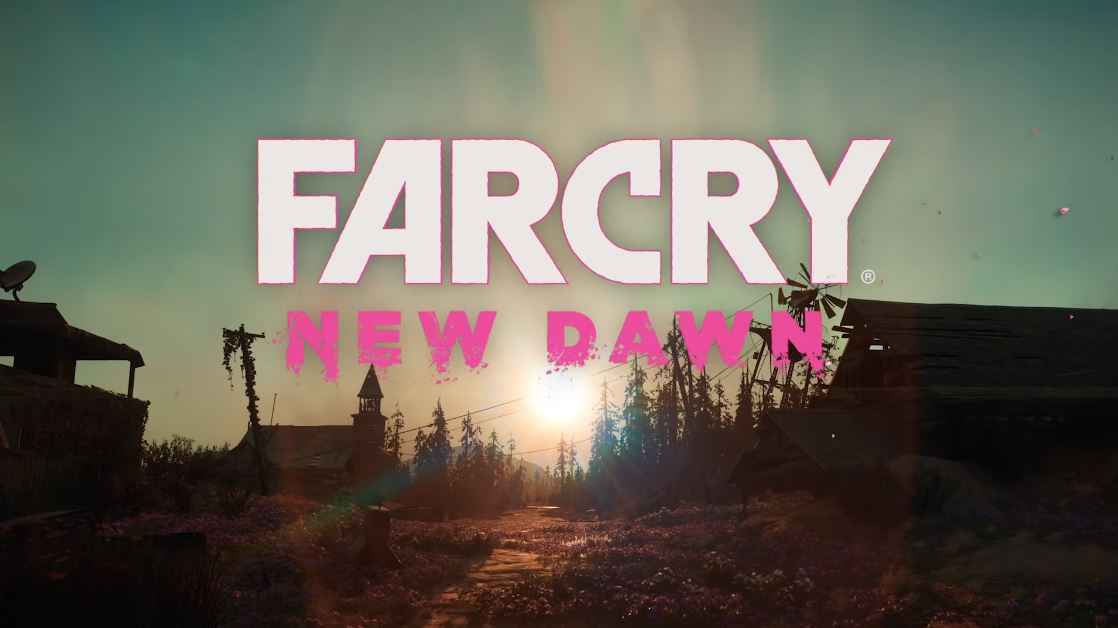 Hopping around Hope County are dozens of hares that you can skin. In the following guide, we'll let you know what we know about the Far Cry New Dawn Hare Location, which should make the hunt a little easier.
Hares can be found leaping around all over the map, but it's much easier to find them if you recruit Timber, one of the Fangs for Hire. This dog is a scout and he'll not only mark enemies for you but he'll mark hares and other animals too.
Hare Location In Far Cry New Dawn
Hares can be tricky to pin down because they're fast runners. You should tag them with your binoculars, so you can still find them if they get too far away.
We found a bunch running around just north of Prosperity among the trees, but have seen them in multiple locations. Despite us returning to the same location there have been no hares there, so it appears to be random where they spawn.
There isn't a specific hunting spot marked on the map in Far Cry New Dawn either. So you're just going to have to get lucky. Bring Timber to increase your chances of finding a hare location!