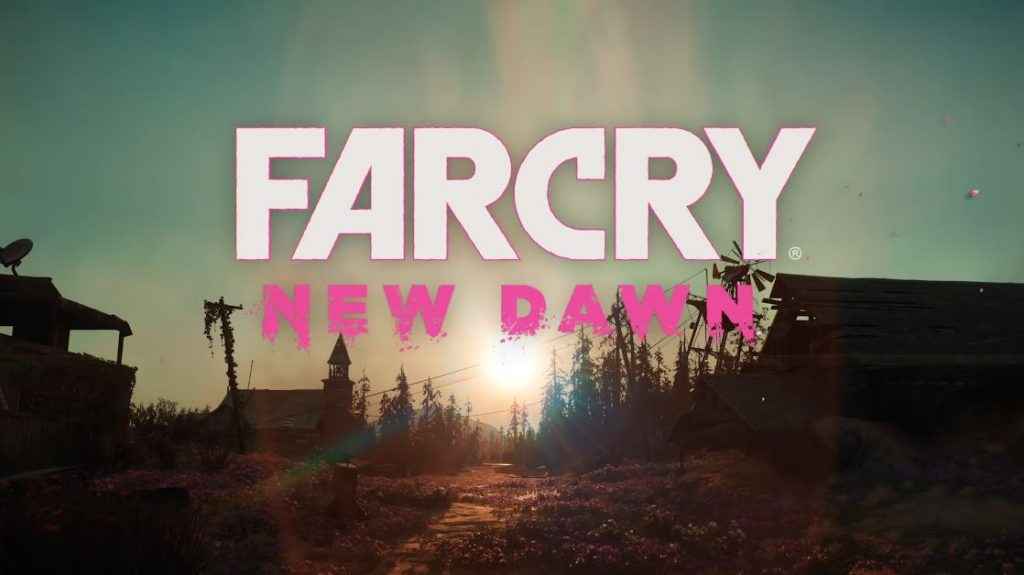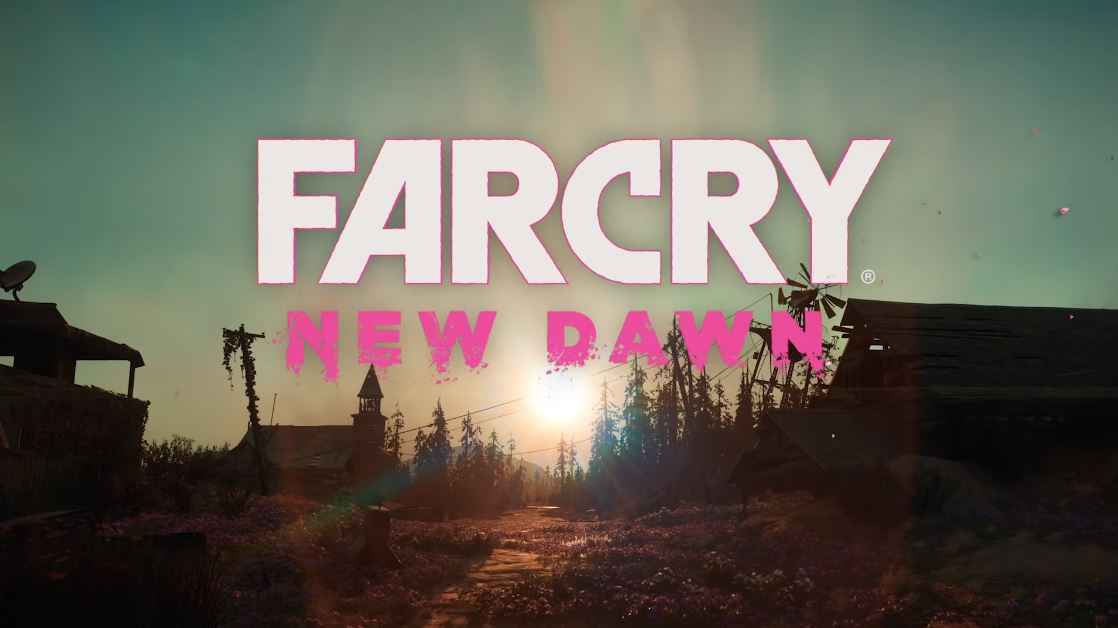 One of the Fangs for Hire in Far Crew New Dawn is Timber, a scout class. This faithful companion will attack enemies, dig around to get you ammo and even retrieve weapons and bring them back to you.
In the following guide, we'll show you how to complete the "Man Eat Dog World" mission and get Timber on your side.
Man Eat Dog World Mission
The aim of the mission is to rescue Timber. First of all, you'll need to find the dog.
Simply, follow the marker on the map. You'll head into the facility where a level three enemy awaits. We'd recommend bringing along one of your Guns for Hire to this mission, unless you have some serious weapons at hand as he can be tough to beat. Pastor Jerome is an excellent addition to your team for this mission as he gets up close with his shotgun, meaning you can shoot from a distance.
Head into the room, past the dead dog lying on the side, and free Timber by unlocking his cell. You'll first need to pet him.
Know you need to find what the dog wants. Follow Timber and he'll give you a clue where to head to next. You'll need to do some climbing and jumping in order to drop down into another cage to retrieve the Master Cage Key.
Follow Timber again, and you'll now be able to open the cage for his buddy. Liberate the remaining dogs, pat Timber and he's now one of your Fangs for Hire.
To watch the walkthrough of "Man Eat Dog World" in action, check out the video below.