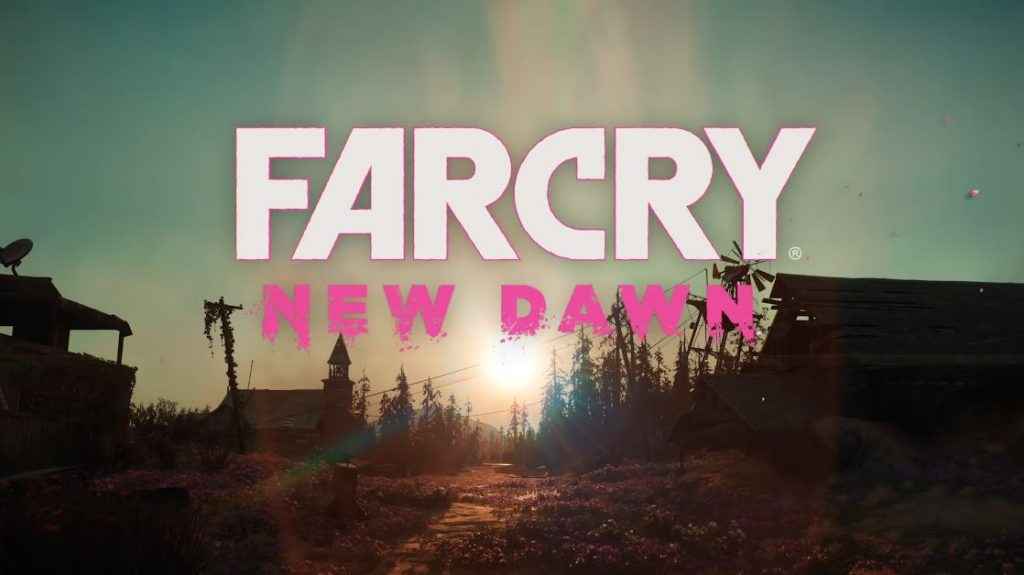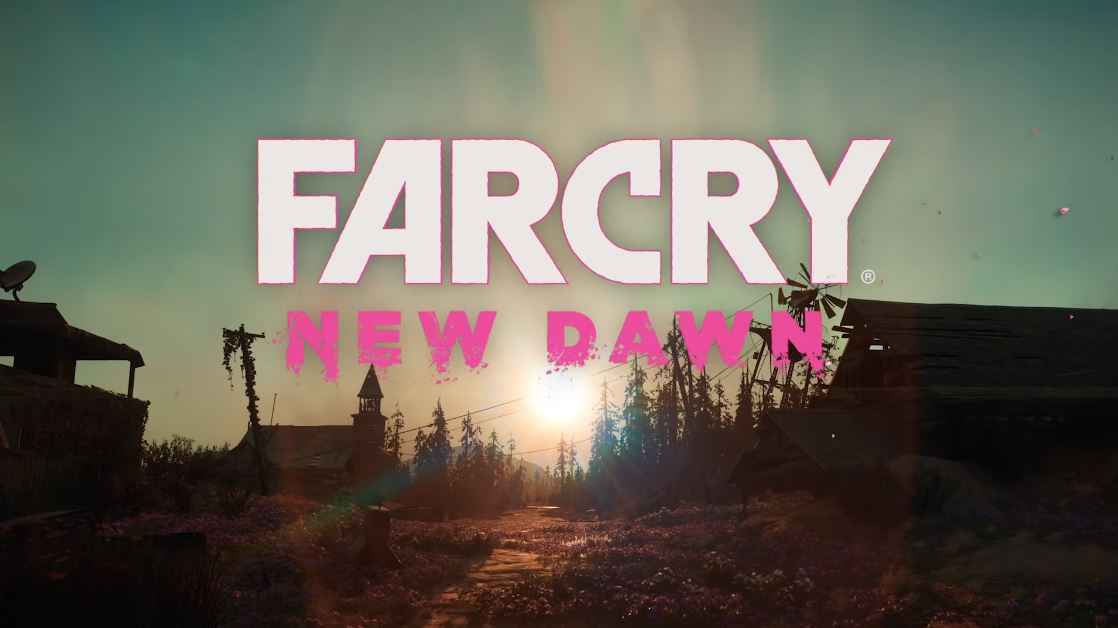 Alongside the many animal locations in Far Cry Dawn that are marked on the map, there are also secret areas to find. One of those is the Skunk Location, which we found during an expedition.
To find a skunk, you'll need to play the Alcatraz Island mission. This is one of the tough ones with a level three difficulty, so make sure you come equipped with some decent weapons and gear. You can pick up the mission by talking with Roger Cadoret in Prosperity.
This location will also come in handy if you're trying to unlock the Principle Skinner trophy.
Far Cry New Dawn Skunk Location
In this mission, you'll need to infiltrate a heavily guarded fortress, but you'll also find a rare skunk. The skunk's location in Far Cry New Dawn is within one of the yellow-barred cells. We've played this mission a couple of times and it's been a different cell each time.
So unlock all the cells until you find it. Kill it and you'll get your first skunk skin.