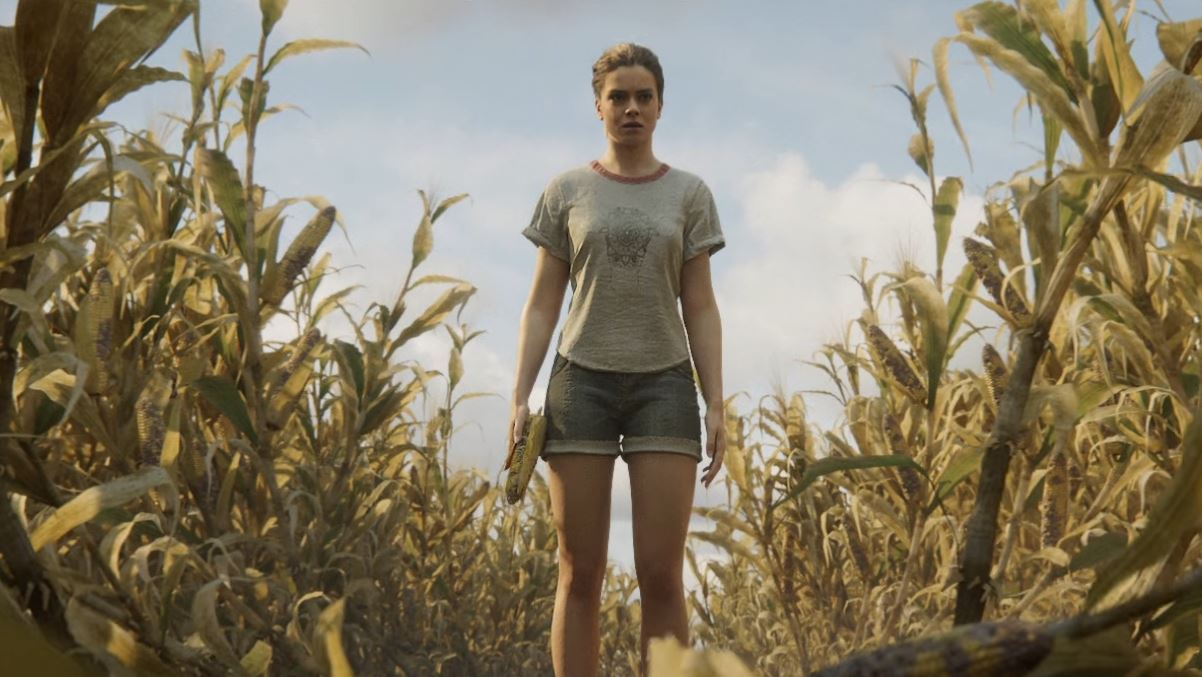 In a surprising reveal, GIANTS Software has revealed a Farming Simulator 22 cinematic trailer that is quite impressive, capping it off with the PS5 and PS4 release date for the game, November 22, 2021.
The trailer does a great job of chronicling the farmer's life and translating that experience into a digestible format for players, such as having to get up early every morning to just do the same thing the next day. Alongside looking visually impressive, it is just something we haven't quite seen before and reminds us a lot of the unique Dead Island trailer.
Anyways as for what the game holds, we don't yet know but information will likely be dolled out in the coming weeks as we get closer to launch and the Fall season.
For now though, you can see the impressive Farming Simulator 22 trailer for PS5 and PS4 below:
Farming Simulator 22 releases for PS5 and PS4 on November 22, 2021.