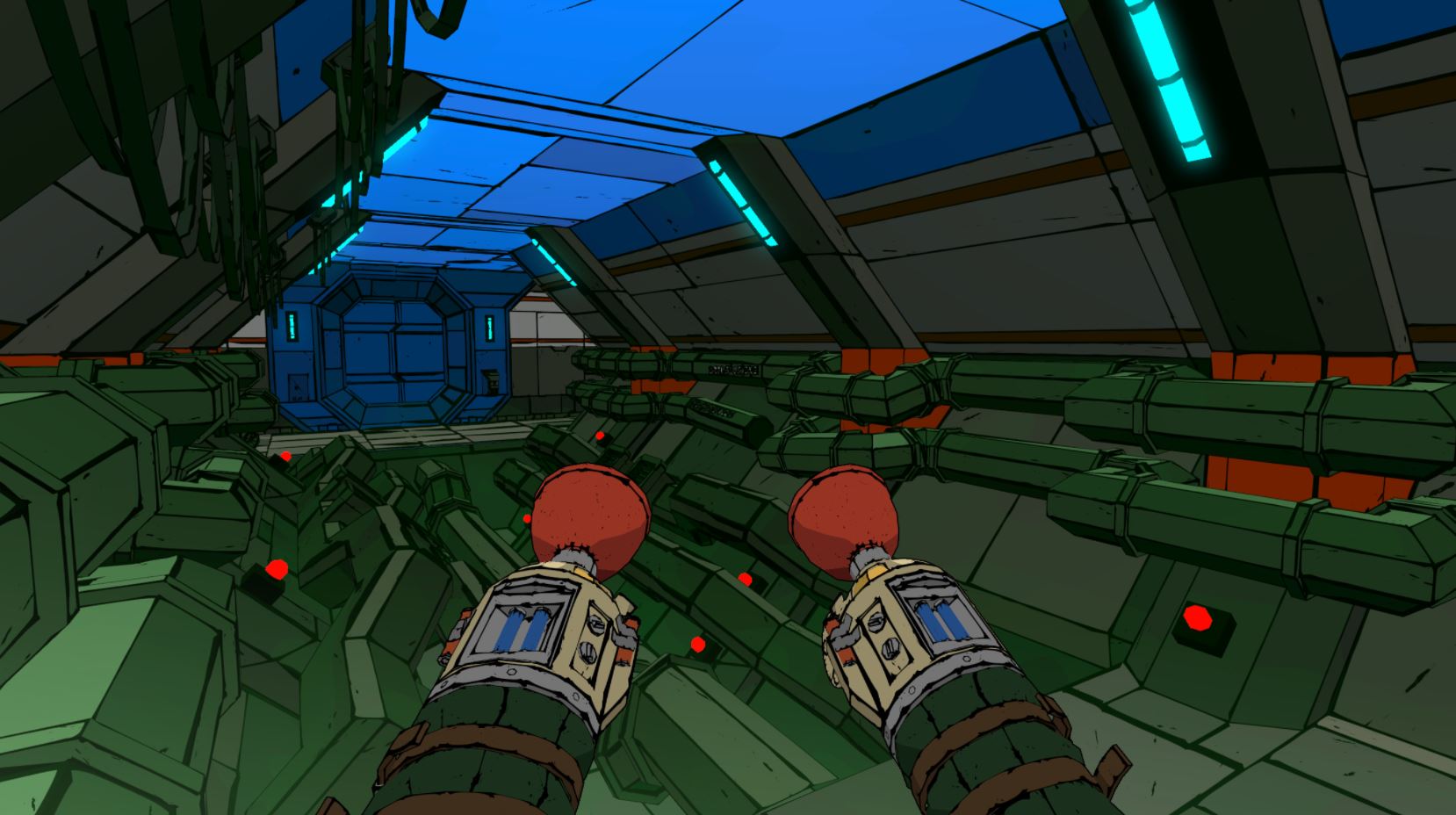 Gamedust have announced a brand new game for PSVR, Yupitergrad which is an intensely stylish-looking puzzle-platformer set to release in early 2021.
Offering a mix of arcade platforming, Indiana Jones-like navigation and grappling hooks. 50 levels and a time attack mode Yupitergrad offers a revamped experience for players to compete against friends with leaderboards and platform along to a new collection of music in a unique, stylised art-style.
Yupitergrad first launched back in August for HTC Vive, Oculus Rift, and Valve Index, and was received quite positively with an 8/10 on Steam's user reviews. As for critics, the small number of reviews praise the game for its Spider-Man like gameplay, despite a few issues. Perp Games will also publish a physical edition of the game for PSVR when it releases next year.
You can watch the Yupitergrad PSVR reveal trailer below:
Yupitergrad releases for PSVR and will be playable on PS5 via backwards compatibility in early 2021.