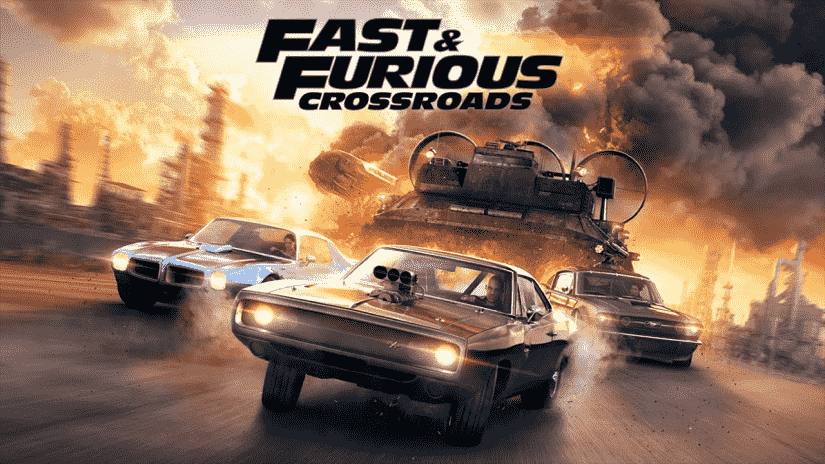 Slightly Mad Studios has confirmed a Fast & Furious Crossroads release date, with the Vin Diesel-starring racer set to launch for PS4, PC and Xbox One on August 7. The game was originally pegged to launch this month, alongside Fast & Furious 9, which has now been delayed to spring 2021.
Fast & Furious Crossroads Release Date
In addition to the new release date, the developer also unveiled a first look at the Fast & Furious Crossroads gameplay. Needless to say, it doesn't exactly inspire much confidence in the project; although fans of the series will lap up the voiceovers from the movies.
Check it out below.
Fast & Furious Crossroads is based off the hugely successful Fast & Furious franchise, which has become a box office juggernaut over the past few years. It's not only vehicle for Vin Diesel, but also the likes of Dwayne 'The Rock' Johnson, Michelle Rodriguez, and the late Paul Walker.
Here's the blurb:
GEAR UP FOR AN EPIC NEW CHAPTER IN THE FAST & FURIOUS SAGA WITH HIGH-SPEED HEISTS, CINEMATIC NONSTOP ACTION, AND ADRENALINE-FUELED STUNTS IN EXOTIC LOCATIONS.