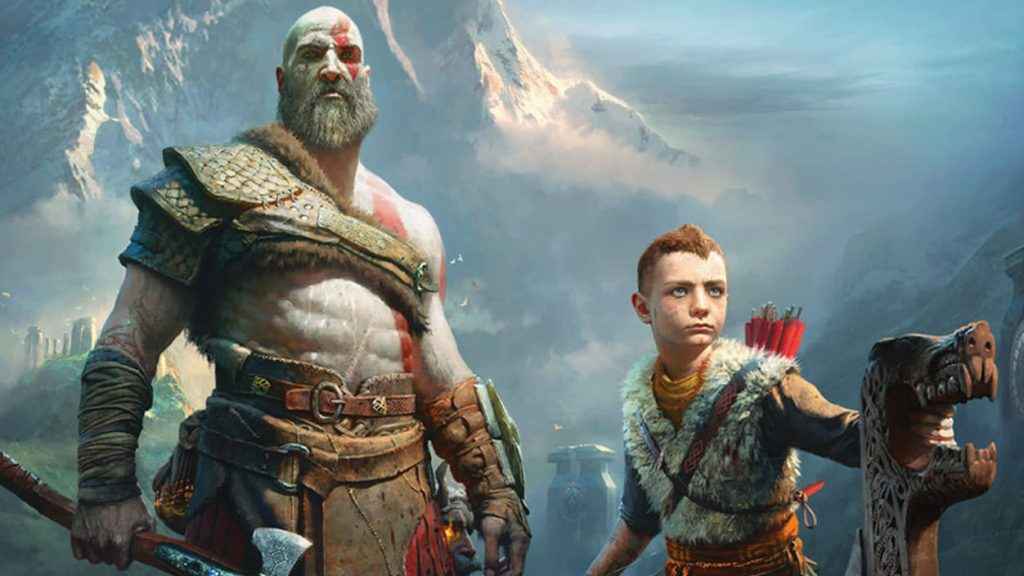 Backtracking in God of War can get tiresome. Luckily, there is a way to move around the map more quickly with God of War fast travel. Learn how to fast travel in God of War with the following guide, and check out our tip on how to get Hacksilver.
Spoiler Alert! At a certain point in the God of War PS4 version, as you're completing missions, Brok at his shop at the Lake of Nine will give you the ability to use a Mystic Gateway.
Fast Travel in God of War With Mystic Gateways
Initially, this sounds like the perfect way to fast travel in God of War, but it's not quite as simple as it sounds. You use the first Mystic Gateway to move forward to one of the other mystic gateways you've unlocked/found.
For much of the game, you can only fast travel from the starting point at Brok's Shop (at the center of the Lake of Nine). This Mystic Gateway connects to any others you've discovered, but it can only be used in one direction, and you can't use the Mystic Gateway as your destination to return to Brok's Shop or jump to any others.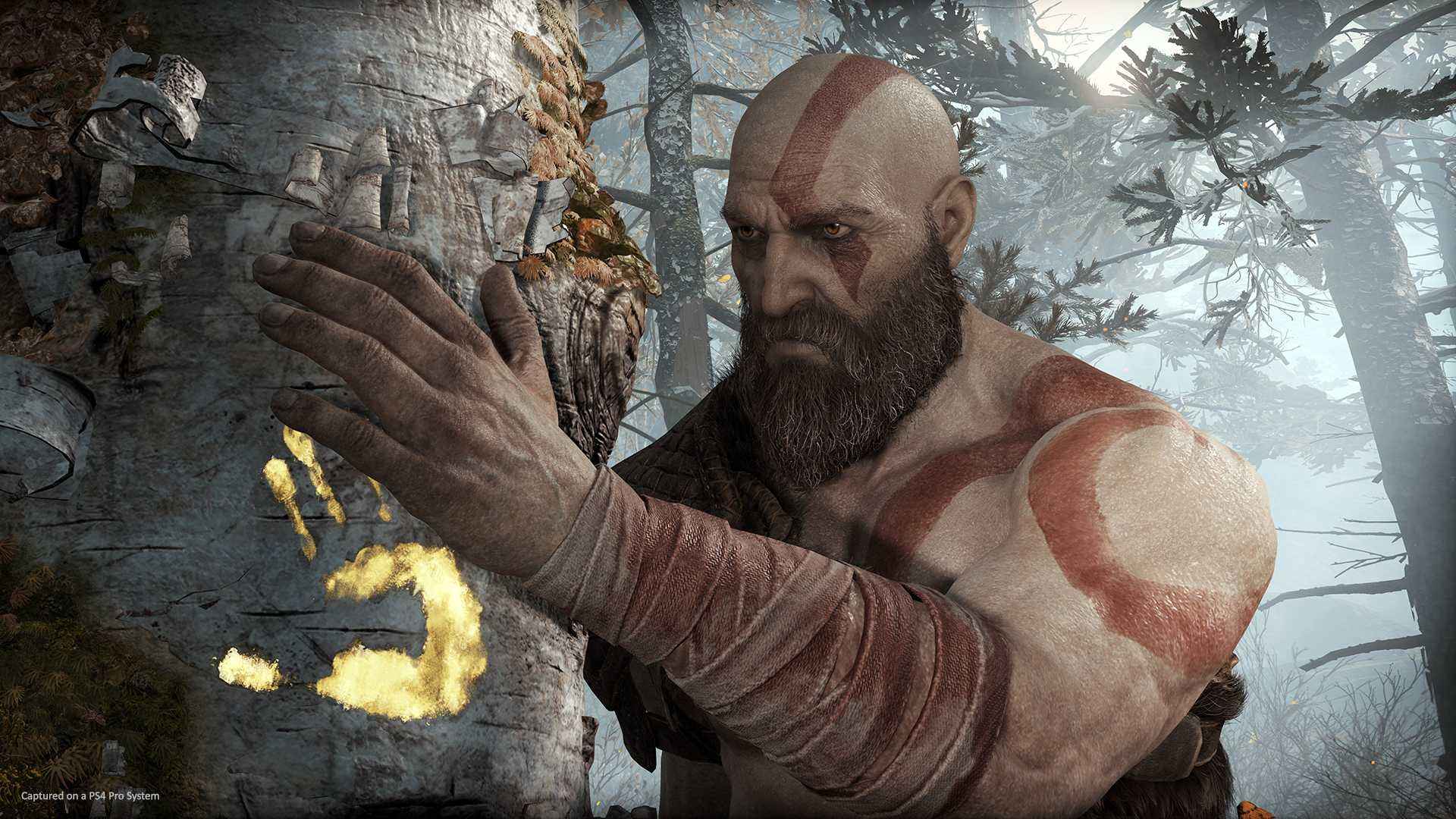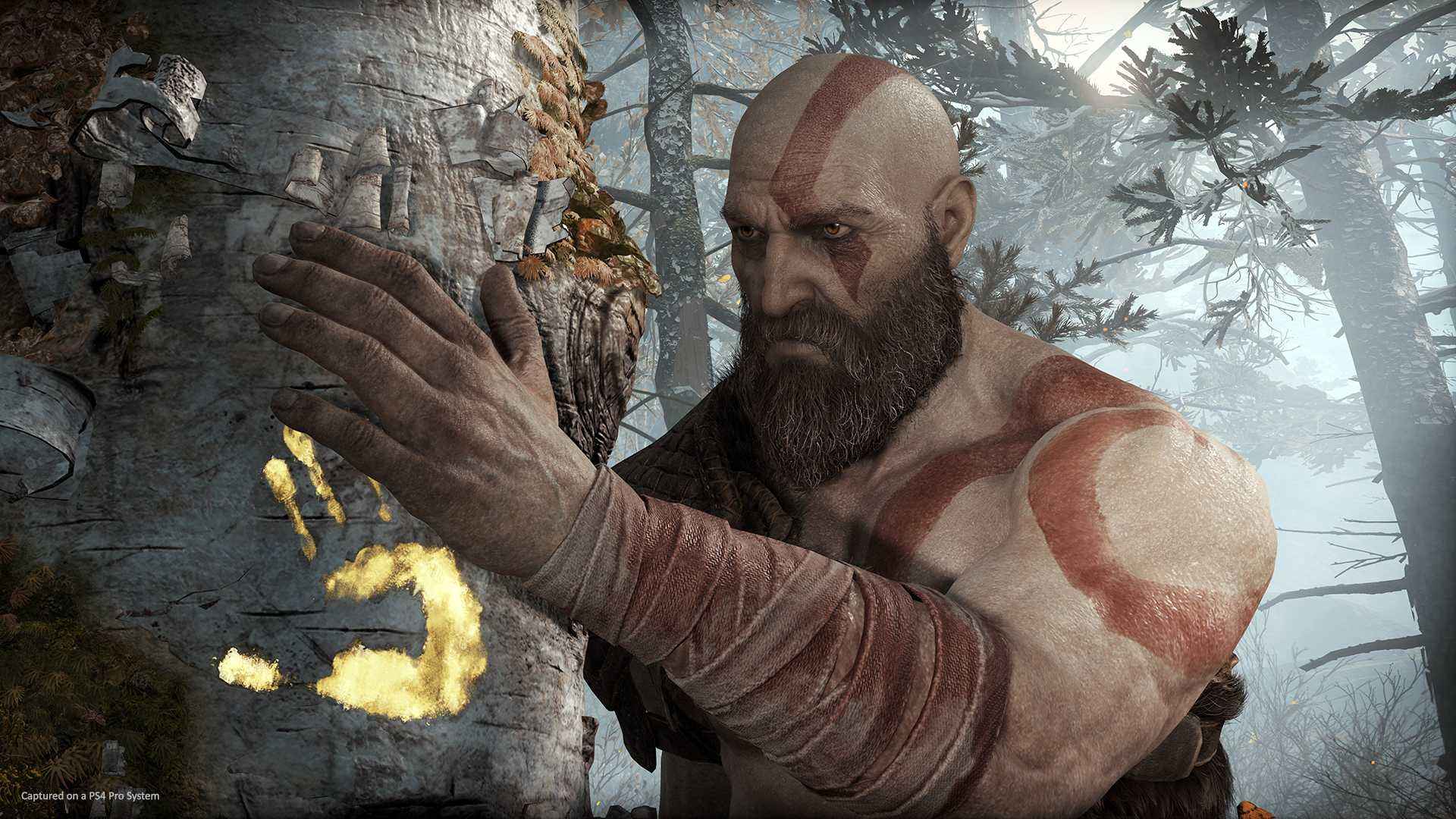 In short, the initial Mystic Gateway you unlock only moves you in one direction to one of the other fast travel locations. You can't seamlessly move back and forward between them all.
Now for the good news! As you reach the God of War end-game, approximately 80% completion, you will unlock the ability automatically to travel between all Mystic Gateways. Until then, however, you'll have to do a lot of backtracking!