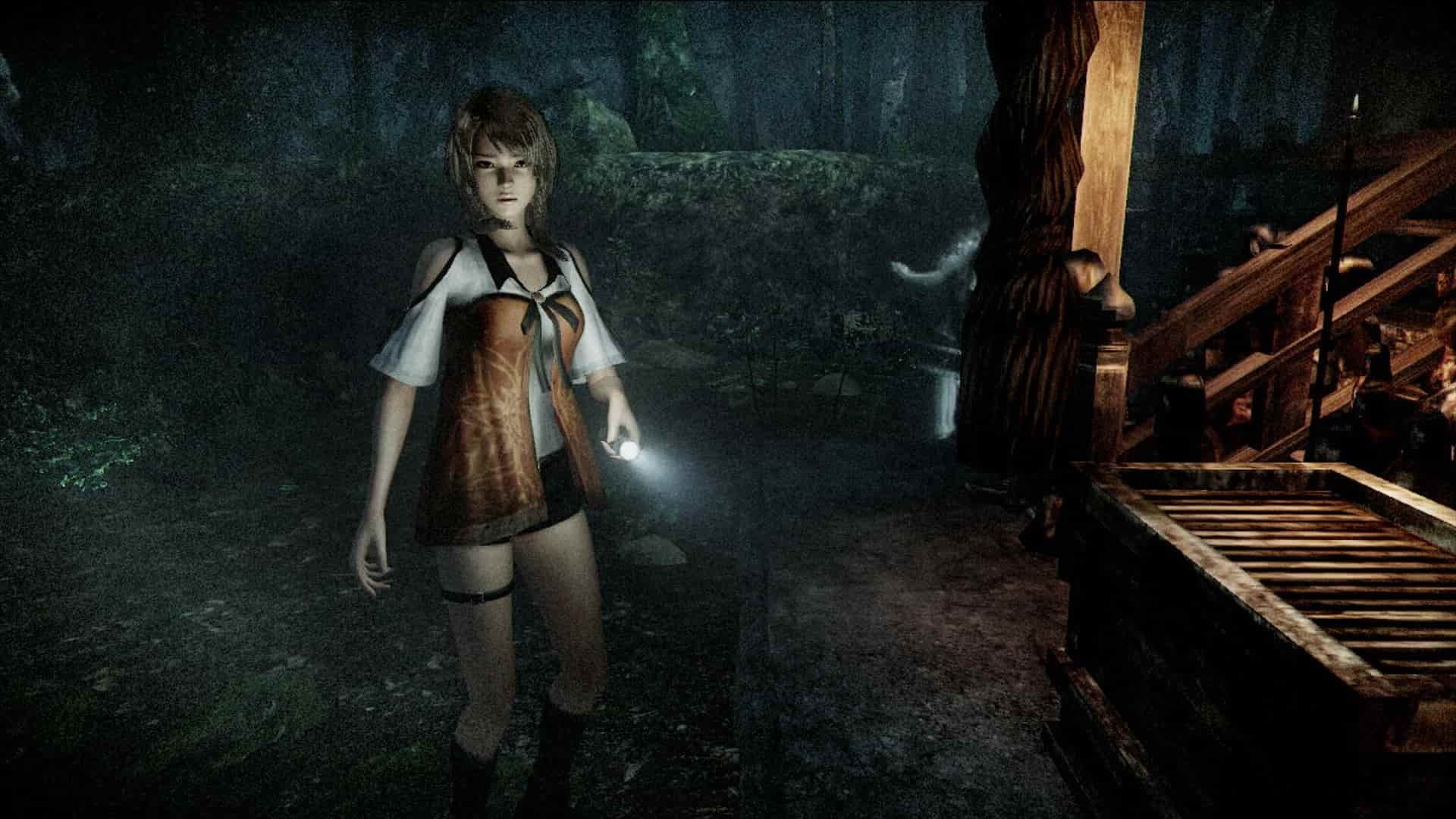 Looking forward to Fatal Frame: Maiden of Black Water? Then point your peepers to this 50 minute gameplay video for the PS4 version of the upcoming remastered horror tittle, courtesy of Famitsu LIVE.
Watch the Fatal Frame: Maiden of Black Water PS4 gameplay video below.
Related Content – Sony PS5 Complete Guide – A Total Resource On PlayStation 5
Fatal Frame: Maiden of Black Water, aka Project Zero: Maiden of Black Water, is scheduled for release on PS5, PS4, PC, Nintendo Switch, Xbox Series X/S, and Xbox One on October 28, 2021.
The game is a fully remastered version of the Wii U horror title of the same name, and sees players controlling Yuri Kozukata, Ren Hojo, and Miu Hinasaki as they travel up Mt. Hikami in search of people who have mysterious vanished in the region. Unfortunately, the area is haunted by malevolent spirits, which must be fended off using the Camera Obscura — a device which is able to inflict damage upon the ghosts.